We are happy to announce that we are partnering with Private Equity Insights for their 5th South-East Asia Private Equity Conference. More than 350 executives will be gathered at the conference, which brings together the most active players of the private equity ecosystem.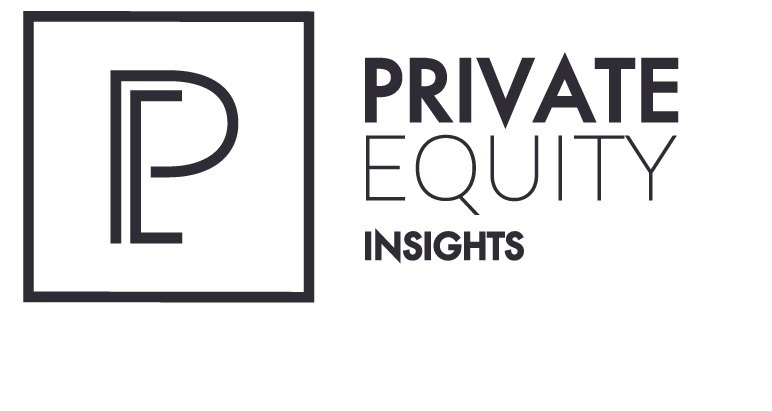 The 5th South-East Asia Private Equity Conference is a one-day event at the Grand Hyatt Hotel, Singapore on the 21st of November 2019. The conference offers inspirational keynotes, enriching panel discussions, and - most importantly - valuable networking opportunities.
350+ attendees consisting of the decision-makers from the top PE firms in the market will attend the conference.

To offer a high-value experience to its attendants, the conference provides speed networking
sessions and a dedicated matchmaking programme, which consists of 1-on-1 meetings that are pre-qualified based on your profile and interests. If you need more information and this is
something you would like to be part of, feel free to reach out to me.

Our network has access to an exclusive promotional code FCCS30 for you to secure your ticket at a 30% discount. Read more about the conference and register on https://pe-insights.org/south-east-asia/.

For more information, please check conference agenda on https://pe-insights.org/south-east-asia/agenda/ or contact Private Equity Insights on info(@)pe-insights.com