- By Invitation Only - Limited Places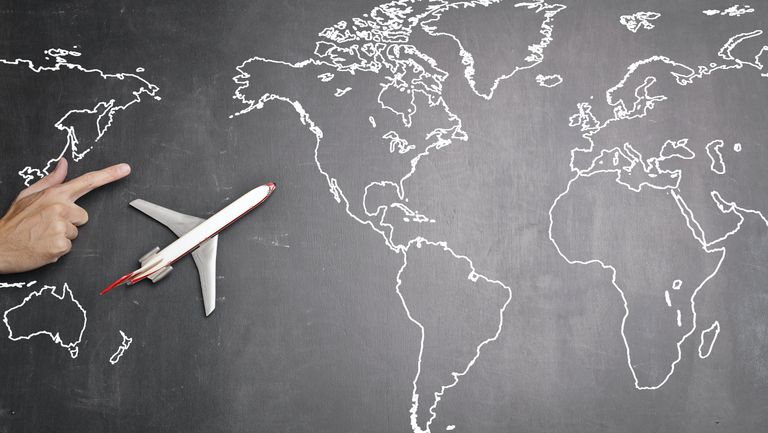 The Covid-19 pandemic has the potential to trigger a global economic crisis of significant dimensions, affecting all industries. One of the industry sectors in the eye of the coronavirus storm is aerospace.
The purpose of this session is to gather members from the sectors Aero, Space, Defense and Security to discuss their vision and tips regarding the situation.
Be empowered from this community which shares the same issues and get best practices!
With the participation and mentorship of the committee's co-presidents
Dominique EHLINGER - Thales Asia Holding
Sascha HAPKE - Airbus Defence and Space
Matthieu PERE - Safran Electronic & Defense
François VITTI - Air France & KLM
Contact: sberthaud(@)fccsingapore.com
Terms & Conditions
Full payment is required upon registration.
The link to join the Webinar will be sent to you 1 day prior to the event.
Should you need to cancel after payment has been made, please do so no later than two working days before the date of the event for a refund.
No shows will not be refunded.