People are returning to office but it is likely that the anticipated joy of returning to the office will not match the reality of the new situation.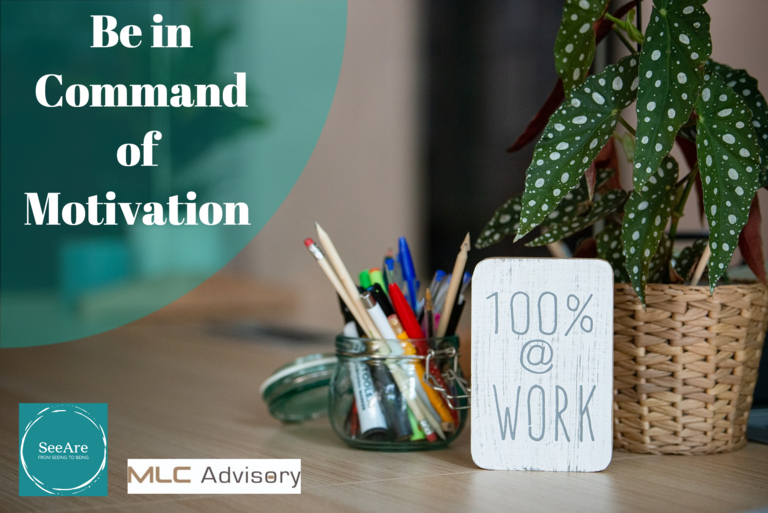 Meanwhile, teams have been depleted from their enthusiasm and energy for months while there isn't that much to look forward to until the year-end, except if you are a tech service provider or working in e-commerce.
It can be tough to stay motivated - individually or as a team - when day in, day out, all the days blend into one. Over time you/your team might find it challenging to:
remain motivated,
stay focused, and/or
find yet again innovative solutions to adapt to this ongoing "new normal".
Customers might not be inclined to meet face-to-face right away and/or are possibly having a similar lack of motivation, low mood and resistance to on-going changes themselves, without telling you so.

On top of seeing the symptoms experienced or observed above, some of us add a layer of guilt: we should feel lucky to have or offer a job, to be in a safe environment, to be healthy, to have kept business running thus far... Such rationalizations no longer work - if ever - and the motivation just doesn't seem to come back.
This webinar is for managers and services providers looking for practical tips on how to unlock motivation even during everlasting challenging times.
The following points will be covered in an interactive way such that you have specific tools to put into practice alone or with your team:
Challenge common beliefs around motivation and how it works
Provide understanding about positive and negative emotions and how to best make use of both
How to avoid the danger of toxic positivity
Easily applicable tips, tools and exercises to :

(auto)generate positive emotions on demand
cultivate proactively good emotions
manage the impact of negative emotions
These tools won't be useful only these last few months before year-end or until COVID19 pandemic is handled; they can be utilised as an overall wellbeing strategy for performance during times of stress and to boost teams resilience and morale for better results. Wellbeing for performance became a reality during COVID19. Join us to learn how to tap into it and be in command of motivation.
The webinar will be a 60 minutes interactive presentation followed by a 30 minutes Q&A segment to address any specificities you may experience, with your team and/or your specific services industry.
About the speakers: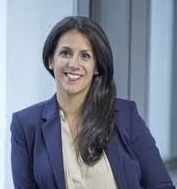 Ms Carina ROGERIO, Managing Director & Founder of SeeAre - Executive Coach, University Lecturer, Business Strategist and Mediator.
Reaching partner level in less than 5 years in an international law firm, Carina decided to take up a new challenge by embracing her passion for executive coaching and leadership. She started her own business - SeeAre - in January 2018. So far, the company provided services in 19 different countries within 4 continents and the current team of 9 working with several major corporate clients and organisations such as Hilton, Intertrust, Merck, Adobe, Refinitiv, Gap. In 2019, 43% of SeeAre's clients were overseas, for which services were largely provided remotely already.
For more details, you may visit her Linkedin profile.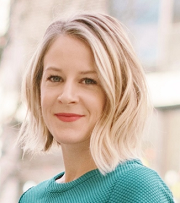 Ms Juliane NITSCHE, Co-Founder of MLC Advisory - Keynote Speaker, Consultant, Trainer
Juliane Nitsche is an expert in Wellbeing & Performance and has been advising companies in Luxembourg, France and Germany since 2012 on optimal work conditions that help sustain high performance in the long run without burning out. She is passionate about spreading the word on neuro-science and the benefits of mindfulness to achieve enhanced performance through wellbeing. Her company MLC Advisory has, among other services, successfully developed a corporate Lunch&Learn series on these topics and can count major international corporations as its clients such as AREVA, Spotify, DHL, Bugatti and PayPal.
For more details, you may visit her Linkedin profile.
Terms & Conditions
Full payment is required upon registration.
Once paid, registration fees are non-refundable.
No shows will not be refunded.
You will receive by email the link to connect to the webinar one day prior to the event.