- For CEO Tech Club members ONLY -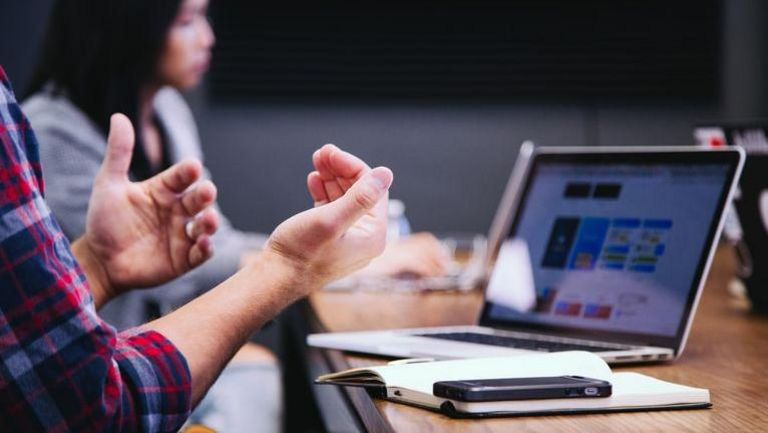 Eric Barbier, Money Over IP, Denis Branthonne, Novade, and JC Bouglé, Powata, are delighted to invite you to the CEO Tech Club session on Cyber Security.
This talk will give insights into SMB's unique challenges in addressing cyber threats and what SMB's business owners can concretly do to address cyber fraud
About the speaker
Sylvain Lejeune is an IT and cyber security veteran. Ex IBM currently VP APJ of seattle-HQ'ed cyber security vendor WatchGuard and co-founder of Jumpster. He has been residing in Singapore since 2005.
Terms & Conditions
This event is for CEO Tech Club members only.
Full payment is now required upon registration. Failing to do so will automatically cancel your registration.
Should you need to cancel after payment has been made, please do so no later than two working days before the date of the event for a refund.
No shows will not be refunded.
Please note that photographs and videos may be taken during the event for news and publicity purposes.