You attend a networking event and a person that you meet for the first time asks you what you do. You open your mouth, and then pause. Where do you start?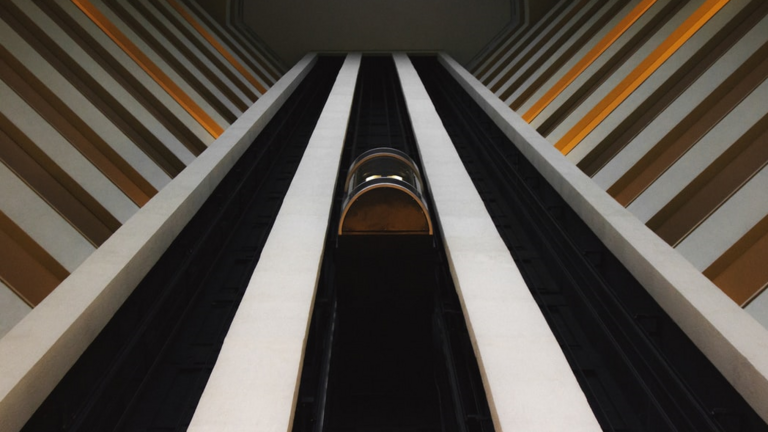 With your first business contacts, partners, clients or overseas colleagues from other business units and areas, be prepared and deliver an impactful "elevator pitch" that explains clearly and succinctly what you do, who you are and what you want.
During this session:
Get practical tips to structure a clear message
Learn how to plan and deliver precise and impactful messages that people will keep in mind
Use the power of story telling
About the speaker
Clemence Blondel, Executive Coach - L&D Consultant at Creative Leadership in Asia
Executive coach (ontological approach) and facilitator helping individuals and teams to connect with their core essence to activate the change they want to see in their life.
With more than 14 years lived in Asia (Shanghai & Singapore), she has developed a passion towards multicultural environments and strong cross cultural competencies (high capability of building cross cultural relationships, high cultural curiosity).
She has a strong business background with more than 15 years experience in Sales, Marketing and Communication in different corporate companies for different products and services. Today she helps companies with their leadership development programs and executive coaching. She also facilitates soft skills & career skills workshops.

Terms & Conditions
This event is for members only.
Full payment is required upon registration.
Once paid, registration fees are non-refundable.
No shows will not be refunded.
Please note that photographs and videos may be taken during the event for news and publicity purposes.