Understand LEAN principles to improve the customer focus and efficiency of your organization.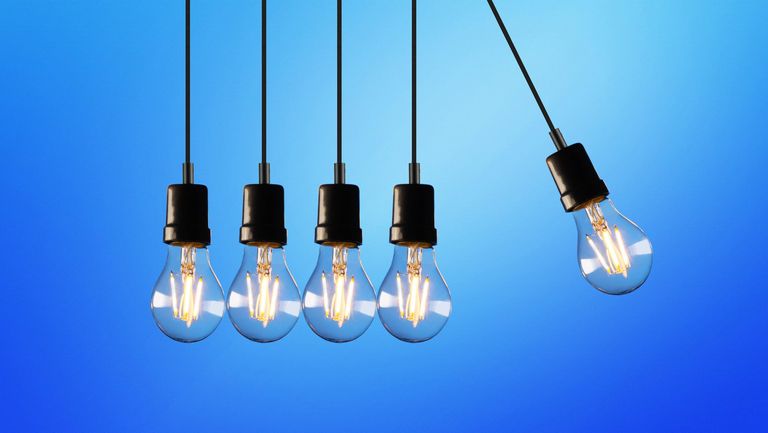 LEAN and Continuous Improvement are practically synonymous. LEAN originates from the automotive industry and has been raised to fame by Toyota. By now sectors like HealthCare, Banking, Food, Retail or Aerospace have included Lean in their skill set to improve customer experience, process flow and eliminate non value-added activities from their operations.
This 2-hour interactive session will familiarize you with LEAN essential concepts.
Through a few exercises and simple case studies issued from Healthcare, you will experience Lean and reflect on how you could operationalize LEAN in your business area.
About the Speaker
Frédérique Christin, founder of B-Lean consulting and Senior Partner at Actavia
She holds more than 25 years' experience in the Healthcare Industry and is highly experienced in business transformations acquired in CEO Office, R&D, HR and Commercial Organizations across Europe, Asia, North and South America.
She is a certified LEAN-6 Sigma Black Belt and facilitates LEAN programs with successful examples of clinic and hospital transformations, acceleration of R&D streams or optimization of transactional processes.
Customer satisfaction is at the heart of everything she does.
Terms & Conditions
This event is for members only.
Full payment is required upon registration.
Once paid, registration fees are non-refundable.
No shows will not be refunded.
Please note that photographs and videos may be taken during the event for news and publicity purposes.
Notice on the 2019 Novel Coronavirus (2019-nCoV) Situation
In view of the developing 2019 novel coronavirus (2019-nCoV) situation, all guests who are feeling unwell, have visited affected countries within the last 14 days, or are placed on a Leave of Absence (LOA), are advised not to attend the event.
As a precautionary measure, we would like all attendees to fill in a simple questionaire onsite upon check-in. The information collected will be kept strictly confidential and used for contact tracing purpose only.
If you have any queries, please contact us directly.