Join us for the next topic of the Sustainability Committee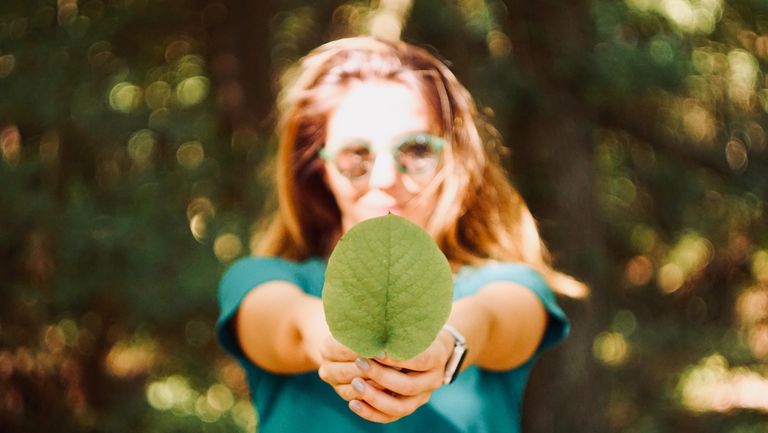 Environmental sustainability is the responsibility to conserve natural resources and protect global ecosystems to support health and wellbeing and avoid jeopardizing the ability for future generations to meet their needs. As we begin to realise the long-term consequences of exponential industrial growth and energy use, we must act to reverse these effects and prevent further damage, ensuring we have healthy places to live for generations to come. For businesses, it means committing to environmentally sustainable practices to help build thriving communities and secure future growth potential.
As CEO of Alfa Laval, Jennie Borgstrom will share with us their global vision on environmental sustainability and how Alfa Laval work with customers and their internal team towards a substainable agenda. This will be followed by a round table and Q&A session focused on the internal environmental sustainability challenges related to awareness, organization culture and experience.
Location
French Chamber of Commerce - Board Room for a live event! (number of pax : 12)
Terms & Conditions
Full payment is required upon registration.
Limited seats
Once paid, registration fees are non-refundable.
No shows will not be refunded.
Please note that photographs and videos may be taken during the event for news and publicity purposes.
For more information, please contact Karine Cadiou kcadiou@fccsingapore.com.
Event Location