#Sustainability - Covering the diverse and fast developing countries across Asia Pacific including Singapore, Australia, Malaysia and the Philippines, ENGIE Factory Asia-Pacific is the venture arm of the ENGIE Group in Asia.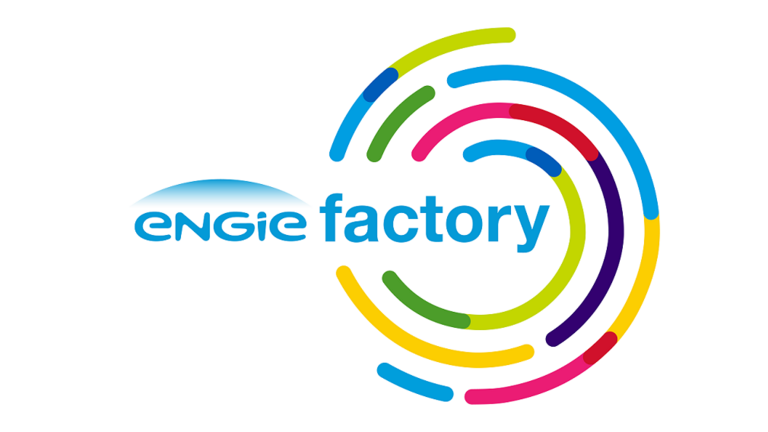 - Event postponed until further notice -
- For members only with a maximum of 2 per company -
Strategically located in Singapore, the ENGIE Factory APAC hub creates collaboration opportunities for startups and ENGIE teams in South East Asia and Australia. Driven to deliver real impact, ENGIE Factory builds, scales and invests in startups and individual founders who share the mission to accelerate the transition to zero carbon.
You are cordially invited at the ENGIE Factory Asia-Pacific where:
Pierre CHEYRON, CEO of ENGIE South East Asia, will open the talk with an overview of ENGIE,
Quentin VAQUETTE, Co-Founder and Managing Director at ENGIE Factory Asia-Pacific, will share ENGIE's venture activities across the region,
2 startups, PowerHyde and TablePointer, will be presenting their projects.
About the speakers
Pierre CHEYRON, CEO of ENGIE South East Asia
Graduated from ENSTB, telecom engineer.
In south East Asia since 2003, Pierre first worked for Alcatel in the region (based in KL) until 2009 and then joined ENGIE Services (Cofely back then) in 2011, to head the activity for South East Asia and then for all APAC since end 2015. Pierre is also VP of CCIFM, and CCE Malaysia.

Quentin VAQUETTE, Managing Director, ENGIE Factory Asia-Pacific
Quentin VAQUETTE initiated and led the development of renewable hydrogen energy projects across Asia-Pacific with a primary focus on energy import and export. He also led several M&A and project finance deals in energy infrastructure across Asia.
As an innovator with extensive experience in energy tech business development and finance, Quentin is highly passionate about sustainable energy innovation and the exponential impact that startups and great founders can bring to this space.
Quentin graduated from Vlerick Business School with a Master of Business Administration and holds a Master of Science in Industrial Engineering & Computer Science from Catholic University Leuven.
He speaks fluent English, French and Dutch.
Terms & Conditions
This event is for members only.
Full payment is required upon registration.
Once paid, registration fees are non-refundable.
No shows will not be refunded.
Please note that photographs and videos may be taken during the event for news and publicity purposes.