Let's celebrate the French language and the cultural diversity of French-speaking countries from 18 to 30 March in Singapore!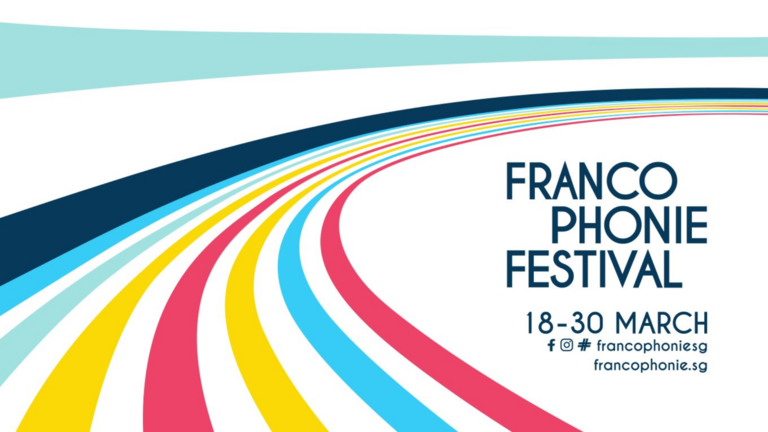 In 2023 the Francophonie Festival is dedicated to the theme of sports and its values, including team spirit, respect and perseverance. It offers 15 programs such as
the Walkathon, a sports family charity event;
the not-to-be-missed Francophonie Film Festival;
a multicultural and gastronomic market as well as exhibitions;
sports classes, competitions and many more!
Focus on FRANCOPHONE-EAT :
Attention all food lovers: discover an array of exciting food products from 7 countries at the Food Market held at Alliance Française. Belgium, Canada, France with a New Caledonian focus, Greece, Mexico, Poland, Switzerland are proud to showcase the best of delicacies.
So Chic and the French Chamber of Commerce are delighted to be partner of this event