Join us for the world's first virtual awards ceremony for women in supply chain!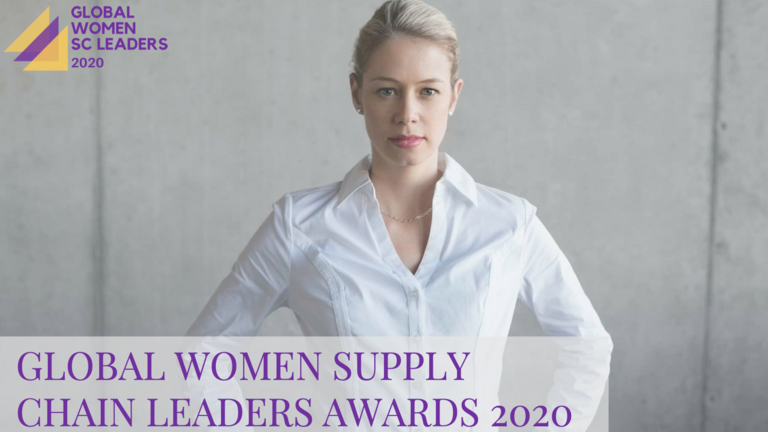 "Global Women Supply Chain Leaders Awards 2020" is the first global event to celebrate the diverse success stories of women supply chain leaders from across the globe! GWSCL 2020 is open to anyone with an interest in the truly diverse and rapidly evolving world of women in supply chain.
Drawing from every continent, GWSCL 2020 is generating interest from a huge diversity of people. The virtual ceremony presents an opportunity for you to support your profession, build networks with peers, and hear from top industry leaders from companies such as Lóreal, Estee Lauder and Eramet! Get ready for an evening of eclectic entertainment and forward-looking thoughts from supply chain experts.
Our international jury, consisting of top global business leaders, will make their recommendations to select awardees in the various categories:
Global Supply Chain Leader 2020
Supply Chain Sustainability 2020
Supply Chain Innovation Excellence 2020
Supply Chain Transformation Excellence 2020
Supply Chain Academic 2020
Supply Chain Social Media Influencer 2020
For more information or to find out about sponsorship opportunities, please contact Jay Kostos at jay.kostos(@)b2g-consulting.com