NFT, or non-fungible token, is the latest buzzword to make an appearance in brand war rooms!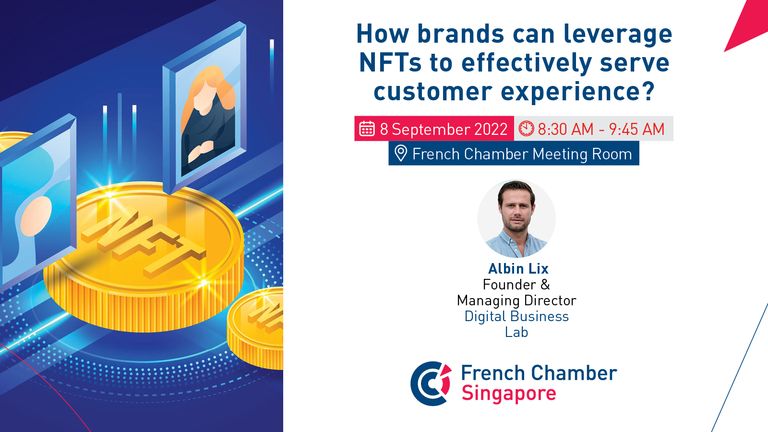 NFTs projects are booming everywhere!
Beyond technology and buzz words, NFT remains an opportunity to enrich customer experience through community-minded activations. Over this talk, we will highlight and go through concrete tactics that serve customers, businesses and brand commitments.
TERMS AND CONDITIONS
This in-person event is for members only.
Full payment is required upon registration.
No refund