What managers can do to support their team in a remote way ? How to set up your team to be productive? Role leader of manager in that environment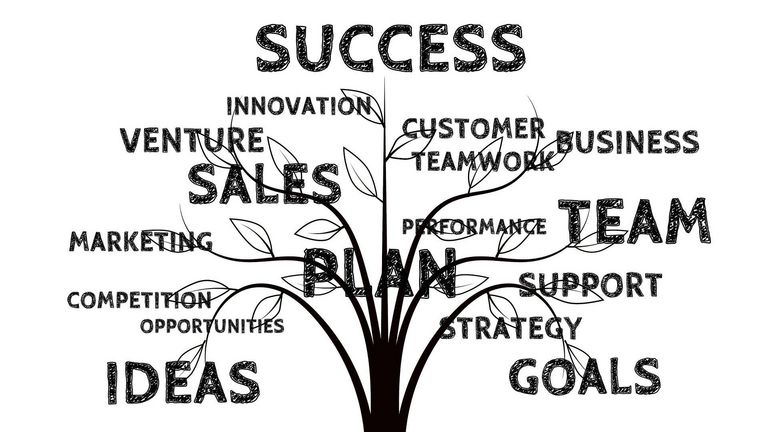 During this special period time of crisis, everyone is adjusting themselves to the remote way of working.
Among all, managers and team leaders are probably facing the biggest challenge. Besides managing their own work productivity, they are also responsible for maintaining the team connection, calibrating and re-calibrating the goals of the whole team, managing performance and fostering team cohesion.
Leadership for (distributed) teams challenges managers for an extra level of Trust, creating Clarity and focusing on outcomes.
After this one-hour virtual workshop, participants will walk away with increased confidence and some tools in leading and supporting distributed teams.
Who is suitable for this webinar
Managers and team leaders everyone who wants to improve team performance, connection and communication.
About the speaker:
Iolanda Meehan, Managing Partner, SEA & Japan, Veldhoen + Company SEA Pte. Ltd.
Iolanda Meehan is the Managing Partner for Veldhoen+Company in Asia. Iolanda has more than 20 years of experience in previous roles as HR management consultant and as business leader in PwC, Philips and Haworth. She has a BSc in Economics and Management and is a graduate of Change Leadership Programs from Stanford and Wharton universities and is an accredited Global Remuneration Professional (GRP). Iolanda is passionate about the Future of Work, Leadership and Trust and Employee Wellbeing.
Terms and Conditions
Full payment is required upon registration.
Once paid, registration fees are non-refundable.
No shows will not be refunded.
You will receive by email the link to connect to the webinar by clicking on your personal link.