PALO IT would like to offer Job seekers some tips and insights on how they can boost their profile to land their dream job in the Tech Industry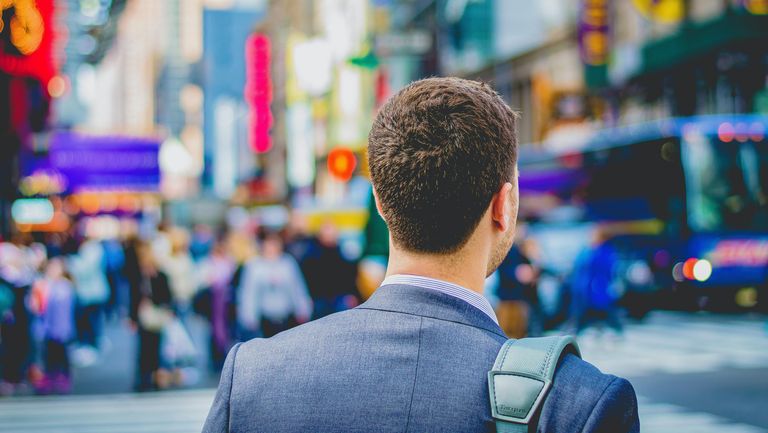 The world of work is more and more competitive in the age of COVID-19. The tech industry is often very fast-paced, with a lot of issues to consider.

As a Recruitment Agency, at the French Chamber we have more and more questions from our candidates about what are the skills and best practices to get hired in Singapore.
As a B Corp, with a strong focus on digital innovation and exponential technologies, PALO IT is a global technology innovation consultancy dedicated to helping organisations embrace change.
They believe in supporting business as a force for good!
Together, we feel it's our responsibility to reach job seekers during these unprecedented times to help them feel informed and prepared in their job search.
Join our webinar and we will be happy to answer to your questions.
Moderated by Patricia MAUCLAIR
Recruitement &HR Consultant
EA Licence Number: 10C4756
Registration ID : R1870448
The French Chamber of Commerce in Singapore
About the speaker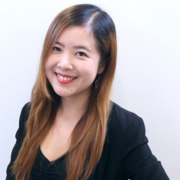 Nathasha PENG, Head of Talent at PALO IT

In short, Natasha is a tech enthusiast at heart.
In a few more sentences, she studied and did a short stint in Banking & Finance before taking the plunge into recruitment and last discovered her passion in tech. With strong expertise in APAC Talent markets like Singapore, Sydney, Shanghai and Hong Kong, Natasha is seasoned in the full spectrum of Talent Acquisition and Talent Management. Having exposure in both agencies and in-house, she brings with her the best recruitment practices and expertise in talent attraction, retention and development. As Head of Talent Strategist in PALO IT, she works with business stakeholders and hiring managers on strategic HR, talent recruitment, team engagement, employees' development, and on driving culture. Natasha sees the role of HR teams as Organization Enablers and Cultural Change Agents, she loves curating tailored talent experiences and strategies aligned to business goals and organization values. She lives by the motto "The only place where your dream becomes impossible is in your own thinking".
Terms & Conditions:
Access via ZOOM, the link will be sent the day before the event.
This event is free of charges.
Limited seats, should you need to cancel, please do so no later than two working days before the date of the event.
Please note that photographs and videos may be taken during the event for news and publicity purposes.