Digital disruptions have unleashed torrents of new data pushing organizations to rethink how they can best (1) uncover novel insights and (2) transform these insights into new competitive advantages, in the digital age where speed and agility are kings.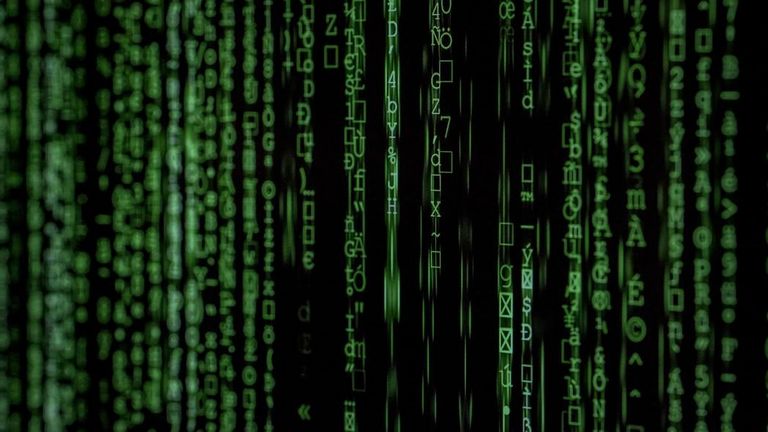 This session will start by offering a panorama of the types of new tech-driven data, from social media to search and IoT and discuss how each data type uncovers unique insights about human thoughts, feelings and behaviors along the customer journey.
We will then reveal both research- and practice-led cases spanning B2B and B2C of how organizations can creating value by capturing "the right data" and generate new business models.
Finally, we will explore how these changes demand radical organizational changes to embedded data-based customer-first best practices at the heart of the organization.
About the speaker
David DUBOIS- Associate Professor of Marketing the Cornelius Grupp Fellow in Digital Analytics for Consumer Behaviour at INSEAD
David Dubois is an Associate Professor of Marketing the Cornelius Grupp Fellow in Digital Analytics for Consumer Behaviour at INSEAD where he co-direct of the Leading Digital Marketing Strategy Programme. The core of David's research and teaching intersects the psychology of technology, customer centricity and brand management. He helps professionals and organizations to (1) unlock and deliver customer value through analytics; and (2) successfully drive their digital transformation. He does this by helping companies to embed tech-driven new customer behaviors and business practices. David is also an expert on how luxury and fashion brands should leverage status and style.

In recognition of his top publications, David was named 2017 Young Scholar by the Marketing Science Institute. He is also a passionate educator and builds innovative pedagogical tools. He was among the top 40 global bestselling case authors in 2017/18 and 2018/19 and his cases on L'Oréal Paris' big data strategy and the digital transformation at AccorHotels won the 2017 and 2018 best marketing case awards by the Case Center. He is also a Senior Academic Advisor at TSquared Insights, a leading company in digital analytics and insights generation.
David's academic work on the psychology of technology, virality, persuasion, power, social influence, status and luxury consumption has appeared in top journals such as Nature Communications, Journal of Consumer Research, Journal of Marketing Research, Journal of Marketing, Journal of Consumer Psychology, Psychological Science, Journal of Experimental Social Psychology and Social Psychological and Personality Science and regularly featured in outlets such as The Harvard Business Review, The Financial Times, The Economist, The Wall Street Journal, Forbes, Bloomberg, CNN, NPR, Time Magazine, among others. He is an editorial review board member of the Journal of Consumer Research and Recherche et Applications en Marketing.
At INSEAD, David has designed, directed and delivered dozens of executive education programs or workshops for companies such as Google, Cartier, Moët Henessy, Diageo Reserve, l'Oréal Paris, Pernod Ricard, Ferrero, Adecco, Sanofi, Abbvie, Celgene, Biogen, Grünenthal, Mizuho, Nitto Denko, Ajinomoto etc. and teaches in several of INSEAD's flagship executive education programs. He has also launched and teaches MBA electives on (1) Digital and Social Media Strategy and (2) Value Creation in Luxury and Fashion.
He holds a PhD in Marketing from the Kellogg School of Management at Northwestern University. Prior to joining INSEAD, he was a faculty member at HEC Paris and has experience in the advertising industry.
Terms and Conditions
This event is for members only.
Full payment is required upon registration.
Once paid, registration fees are non-refundable.
No shows will not be refunded.
Please note that photographs and videos may be taken during the event for news and publicity purposes.