Join the workshop hosted by Harmony & Mobility Consulting, an international coaching agency expert in career transition and leadership development.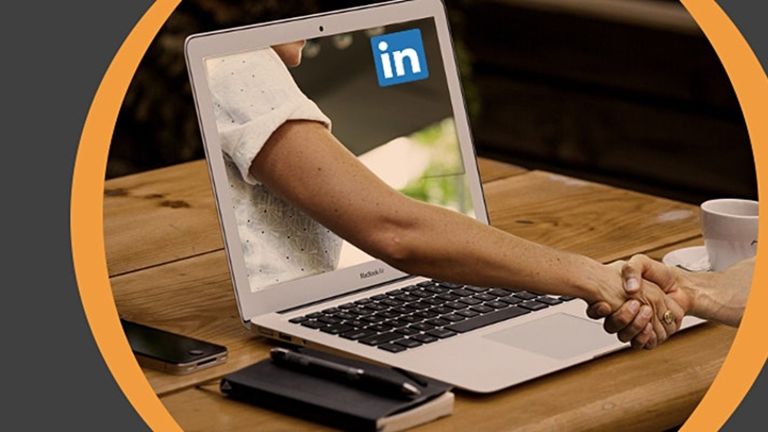 Lab LinkedIn - Un profil attractif, une stratégie efficace [En Français]
Quand et pourquoi utiliser LinkedIn ?
Comment optimiser votre profil ?
Quelle stratégie adopter pour vous rendre visible ?
Venez découvrir les bonnes pratiques pour utiliser LinkedIn de manière efficace.
Les objectifs de l'atelier LinkedIn :
Comprendre les atouts de cet outil
Optimiser votre profil
Booster votre visibilité
Repartir avec des clés pour développer et animer votre réseau sur LinkedIn
Les consultantes et coaches de Harmony & Mobility Consulting partagerons des conseils très concrets pour rendre votre profil attractif et le faire vivre.
Cet atelier est 100% en ligne.
Le lien pour accéder à l'atelier en ligne vous sera communiqué après inscription.
Pour toute question, veuillez contacter nos consultantes à consulting@harmonymobility.com ou via notre site www.harmonymobility.com