Join our discussion on the Consumer Journey Amidst the Pandemic and Share your expertise during this 1rst Edition of Marketing Networking Luncheons.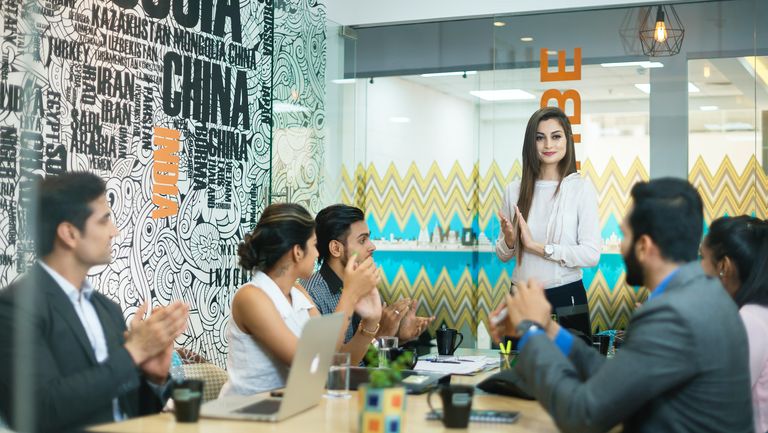 Today's discussion will be focused on: Impact of Covid19 on the Consumer Journey?
And for this 1rst edition of Marketing Luncheons, let's meet @ Bar-A-Thym which serves cuisine from the South of France with an emphasis on fish and seafood.
So Join us now for a convivial lunch and Share your expertise & experience!
A 3-courses Menu will be served. More details following registration.
Terms & Conditions
Full payment is required upon registration. Failing to do so will automatically cancel your registration.
Should you need to cancel after payment has been made, please do so no later than two working days before the date of the event for a refund.
No shows will not be refunded.
Please note that photographs and videos may be taken during the event for news and publicity purposes.