In this webinar, you will learn how healthcare behaviours will change as a result of COVID-19.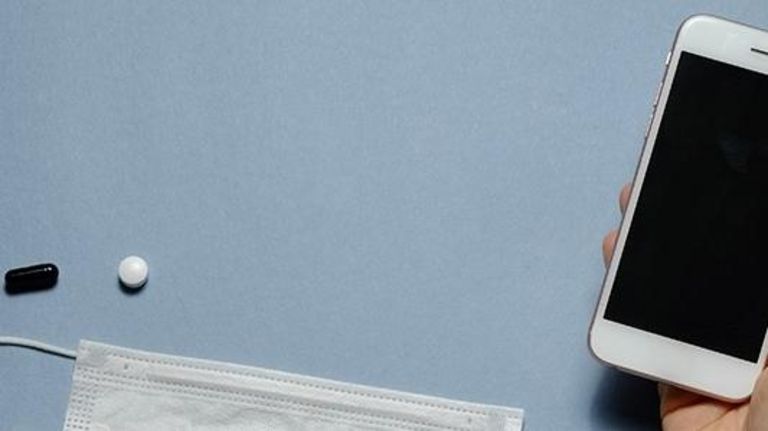 This will help you and your organisation adapt to meet the rapidly changing needs of your customers and clients, both during the crisis and well into the future.
This webinar will cover:
A grounding in behavioural science – learn how we truly make decisions, and why we seem to behave "irrationally," even when it comes to our health.
A look at how healthcare customers' needs and behaviours are changing as a result of COVID-19.
Examples of how to apply behavioural science to develop solutions to "nudge" better health behaviours and prescribing decisions among healthcare providers and patients.
Speakers:
Suzanne Kirkendall, MPH, Consultant at BVA Nudge Unit
Suzanne Kirkendall is a behavioural scientist whose passion lies in marrying the worlds of psychology, public health, and behavioural economics to craft impactful behaviour change solutions using "nudges". She applies cutting-edge behavioural science to solve for the true drivers of behaviour change across every stakeholder in the healthcare ecosystem.
Prior to joining BVA Nudge Unit, Suzanne co-developed an industry-leading Social Science group at global healthcare marketing network, McCann Health.
Suzanne completed her Master of Public Health at Columbia University's Mailman School of Public Health, where she is fortunate to have the opportunity to return and share her love of teaching and learning through visiting lectures on behavioural economics and choice architecture. She completed her undergraduate studies in Medical Science and Psychology at the University of Sydney, Australia, during which time she co-authored several research publications on medication adherence and health literacy.
Richard Bordenave, CEO at BVA Nudge Unit Singapore
Richard Bordenave is a seasoned marketer with more than 20 years' experience on the client side (Danone, United-Biscuits, Mondelez). As a field practitioner, Richard has developed hybrid consulting capabilities combining customer experience, UX, design thinking and applied Behavioural Science to help his clients drive successful behavioural change. Over his career, he has served global clients including Nestlé, Google and BMS.
Richard is also one of the co-founders of BVA Nudge Unit. In 2019, he relocated to Asia to open the BVA Nudge Unit APAC office (Shanghai / Singapore) as its regional CEO. He is also former VP of Nudge France, an active sponsor of AIM - European Initiative of "Brands Nudging for Good", and a member of various consultative boards (AFNOR: excellence in customer experience, ADETEM…).
Author of the book Brands and consumers, the divorce EMS in French, and many award-winning papers, Richard is a keynote speaker at global industry events. He is also a regular columnist in professional review publications (HBR.fr, Asia-Research).
Terms & Conditions
Free for members.
Full payment is required upon registration.
Once paid, registration fees are non-refundable.
No shows will not be refunded.
You will receive by email the link to connect to the webinar one day prior to the event by clicking on your personal link.