This event is fully booked. To be added in the waiting list, please contact Yael Collet at ycollet@fccsingapore.com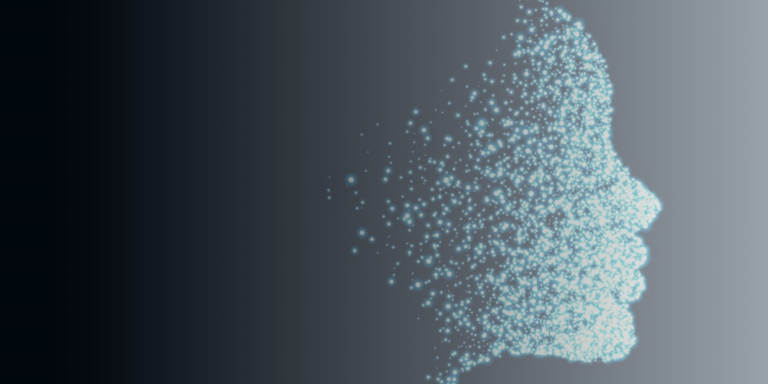 ALCIMED will elaborate on a narrative about the life of Emma, a 5 year old girl today, and imagine her patient journey until 2050.
How will she be managed? How NTICs will transform her care pathway and experience? What are the ethical and societal questions that shall be raised? Emma will be exposed to several experiences as a patient, illustrating some major trends that we need to consider.
About the Speakers
The conference will be presented by Benjamin d'Hont, Digital Health Explorer at Alcimed
Benjamin D'HONT is a digital health explorer within ALCIMED, a consulting company specialized in innovation and new business development.
At ALCIMED, he deciphers how new technologies and healthcare are intertwined and what it means for patients, healthcare professionals, industrials and policy makers.
The trends will be challenged by our panel of 3 speakers :
- John Cairns, Head of Multichannel and Digital Innovation Asia and Japan at Sanofi
-Dr Vyas Prasad, Senior Consultant, Otolaryngology (ENT), Head and Neck Surgeon@ MWH Medical Specialists Centre
-Bill Claxton, Operations Director, NextId and President, Carcinoid & Neuroendocrine Tumor Society of Singapore (CNETS)
Terms & Conditions
This event is for members only.
Full payment is required upon registration.
Once paid, registration fees are non-refundable.
No shows will not be refunded.
Please note that photographs and videos may be taken during the event for news and publicity purposes.