RSIS – EMBASSY OF FRANCE SEMINAR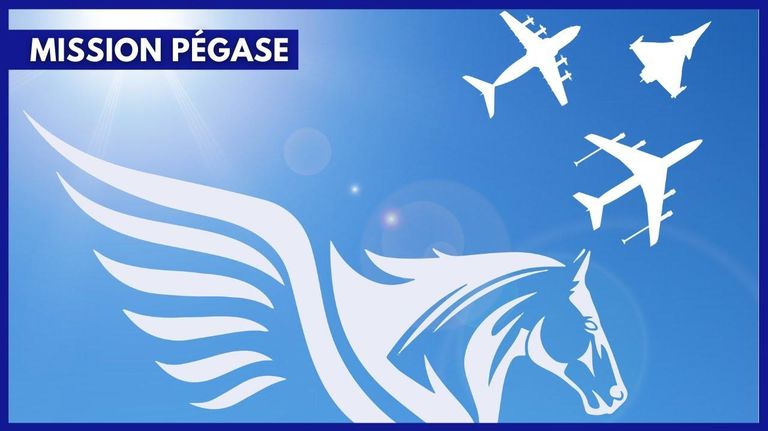 "PEGASE 2022 Mission: The Role of Air Diplomacy"
By
Major General Stéphane Groën
Chief of Staff for Air Defence and Operations Command
Chief of PEGASE 2022 Mission
Ambassador Marc Abensour
Ambassador of France to Singapore
Ambassador Ong Keng Yong
Executive Deputy Chairman
S. Rajaratnam School of International Studies,
Nanyang Technological University, Singapore
Dr Collin Koh Swee Lean
Research Fellow
Coordinator of Projects (Naval/Maritime Affairs)
S. Rajaratnam School of International Studies,
Nanyang Technological University, Singapore
Chairperson
Dr Michael Raska
Assistant Professor
Coordinator, Military Transformations Programme
S. Rajaratnam School of International Studies,
Nanyang Technological University, Singapore
Dress Code: Office Attire
Pre-Event Registration: Click here to register online
By Invitation-Only
(Registration starts at 1.45 pm.
You are requested to be seated by 2.15 pm)
Abstract
The intrinsic components of air power are responsiveness, power and reach. The capabilities of aircraft, combined with their possibilities of deployment in multiple environments, make the air force a strategic military tool. Beyond the use of force in the air, aircraft make it possible to carry out missions of cooperation and representation abroad for air diplomacy. More broadly, through air power, political decision-makers can express their will and even their determination.
For the second consecutive year, the French Air and Space Force will demonstrate this unique quality in September 2022, during the PEGASE Mission - deploying 3 RAFALE B, 2 A330-MRTT PHÉNIX, 1 A400M ATLAS, in the Asia-Pacific under the orders of MG Stéphane Groën. Placed under the command of COMDAOA, planned and conducted from CAPCO in Lyon-Mont Verdun, this mission aims to affirm France's presence in this strategic area and strengthen links with many regional partners.
In this context, this seminar will explore the continuity and change of air diplomacy, evaluate its conduct in relation to naval diplomacy, and explore ways and means for new approaches, particularly amid complex challenges that increasingly bind Europe and Asian security. In doing so, the seminar will also focus on the coordination of the various assets (political, industrial, economic, military) which act in concert with air diplomacy in the service of a global foreign strategy/policy.
About the Panellists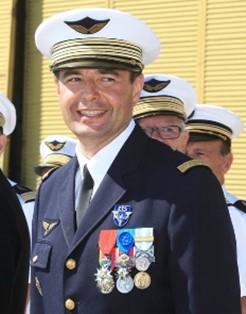 Major General Stéphane Groën is the Chief of Staff for French Air Defence and Operations Command and the Chief of PEGASE 2022 Mission. He joined the French Air Force Academy in 1989 and is awarded his fighter pilot wings in 1993. He has served in a variety of positions at the squadron level in France and in the United Kingdom. After graduating from the British Joint Defence Academy in 2004, he served as the J5 "Europe" Section Head at the Planning and Operations Management Centre. His notable staff appointments include Chief of the Joint Staff in the French Forces stationed in the United Arab Emirates in 2010, Base Commander of Air Base 126 Solenzara in 2013, Deputy Director of Operations at the Directorate of Military Intelligence in 2016, Second-in-Command to the Deputy Chief of Synthesis at the Air Force Staff in 2018 and General Staff of the Armed Forces in 2019. Major General Groën is a fighter pilot with more than 2,900 flying hours and flew 19 combat missions.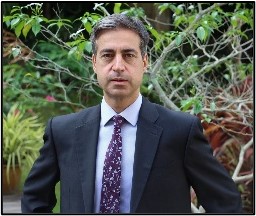 Ambassador Marc Abensour is a career diplomat. He was appointed Ambassador of France to the Republic of Singapore by decree of the President of the Republic of France on 18 November 2016. His professional experience mainly covers Asian Affairs and politico-military issues. He has served as an Inspector of the Ministry of Foreign Affairs since July 2014. Previously, he was Diplomatic Advisor to the Minister of Defence in 2014 and Director for International, Strategic and Technological Affairs of the General Secretariat for Defence and National Security (Prime Minister's Office) in 2012 and 2013. From 2008 to 2012, he was Deputy Permanent Representative of France to the Council of the North Atlantic Treaty Organization (NATO), where he contributed to a process whereby France has regained its rank within the organisation.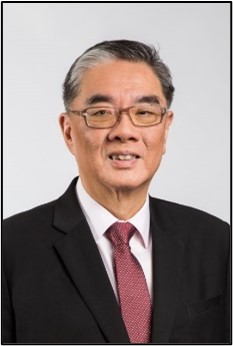 Ambassador Ong Keng Yong is Executive Deputy Chairman of the S. Rajaratnam School of International Studies (RSIS) at the Nanyang Technological University in Singapore. He is concurrently Director of the Institute of Defence and Strategic Studies (IDSS) at RSIS. Mr Ong continues to hold the position of Ambassador-at-Large at the Singapore Ministry of Foreign Affairs. He is also Singapore's Non-Resident High Commissioner to Pakistan and Non-Resident Ambassador to Iran. Mr Ong has been the Chairman of the Singapore International Foundation (SIF) since 2015. Mr Ong was High Commissioner of Singapore to Malaysia from 2011 to 2014. He served as High Commissioner of Singapore to India and concurrently Singapore's Ambassador to Nepal from 1996 to 1998. Mr Ong served as 11th Secretary-General of ASEAN (Association of Southeast Asian Nations), based in Jakarta, Indonesia, from January 2003 to January 2008. From 2008 to 2011, he served as Director of the Institute of Policy Studies (IPS) in the Lee Kuan Yew School of Public Policy at the National University of Singapore.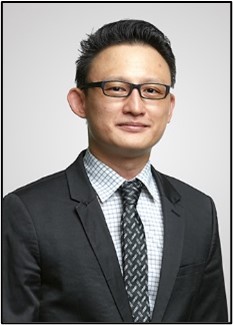 Dr Collin Koh Swee Lean is Research Fellow at the Institute of Defence and Strategic Studies which is a constituent unit of the S. Rajaratnam School of International Studies, based in Nanyang Technological University, Singapore. He has research interests on naval affairs in the Indo-Pacific, focusing on Southeast Asia. Collin has published several op-eds, policy- and academic journal articles as well as chapters for edited volumes covering his research areas. He has also taught at Singapore Armed Forces professional military education and training courses. Besides research and teaching, Collin also contributes his perspectives to various local and international media outlets and participates in activities with geopolitical risks consultancies.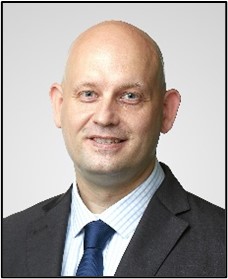 Dr Michael Raska is Assistant Professor and Coordinator of the Military Transformations Program at the S. Rajaratnam School of International Studies, Nanyang Technological University in Singapore. He is the author and editor of number of books, articles and chapters on theoretical and policy-oriented aspects of defence innovation, force modernisation, and future warfare in East Asia. He holds a PhD from the Lee Kuan Yew School of Public Policy, National University of Singapore, where he was a recipient of the President's Graduate Fellowship.
Please note that photographs and videos of you may be taken during the event
for the purpose of conducting publicity and developing promotional materials.
Event Location