Returning back from Singapore to France is not easy, even for French nationals knowing well their home country.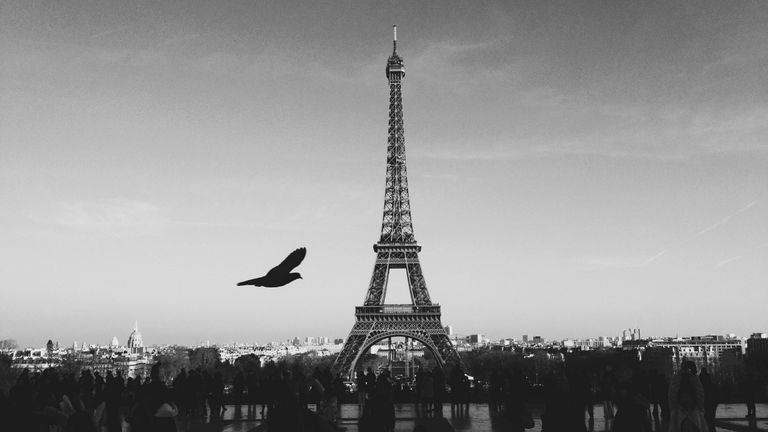 As an HR Manager of an international company you may be in charge of managing your employees' mobility from Singapore to France. Or you are a private individual planning to move to France yourself, either as an international assignee or as a French national returning to your home country.
Moving from Singapore to France can be a challenge in terms of home search, bank account opening, enrollment of children in bilingual schools, visa, work permit, Social security registration, driving license exchange and other administrative formalities.
It is widely unknown transferees returning or moving to France as employees of a company with 10 people or more have the possibility to obtain public financial funds called MOBILI-PASS of up to 2,200 EUR per household to get home search assistance. This presentation will explain the challenges when moving to France and will give information about how to obtain MOBILI-PASS funds.

Join us for an interactive session and receive:
Information about the challenges to be expected when moving to France
Tips on how to prepare your or your employees' international transfers to France
Insights about how to benefit from financial funds for rental home search assistance in France
This session will be most beneficial to:
HR and International Mobility professionals
Managers sending employees on international assignments to work in France
Private individuals (French or other nationalities) moving to France
About the speaker
Mrs Martina Meinhold (Founder and Managing Director, Management Mobility Consulting)
After her studies of European Business Administration in Germany and at NEOMA Business School in France Martina worked in a German management consulting company on international consulting projects.
More than 20 years ago, Martina founded Management Mobility Consulting as an international relocation, immigration and cross-cultural training company headquartered in Paris, France. With offices in France, Germany, Luxembourg and Singapore and consultants or partners in more than 90 countries, Management Mobility Consulting assists multinational companies with the management of their employees' international transfers all over the world.
Martina's company has won several awards in the areas of « Best international destination services provider », « Relocation company of the year » and « Innovation and Excellence of Relocation Services ».
Terms & Conditions
This event is for members only.
Full payment is required upon registration.
Once paid, registration fees are non-refundable.
No shows will not be refunded.
Please note that photographs and videos may be taken during the event for news and publicity purposes.