Join us to this PHYSICAL EVENT at PwC's to get insights and exchange on the impacts and emerging trends for 2021 !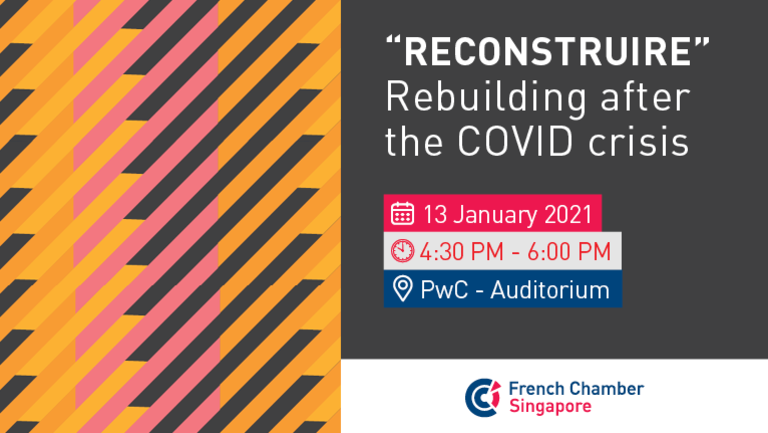 Along 2020, PwC France conducted a major survey with 50 key decision makers from diverse backgrounds (general managers, entrepreneurs, investors, union leaders, religious leaders, philosophers, journalists...) to get their insights on the current crisis and their opinions on the crisis' impacts and what the emerging megatrends will be.

During that event, PwC will share with you the key findings of the survey:
The short-term priorities
The necessity to reinvent ourselves
And pay more attention to human, social and environmental issues in order to meet the next challenges.
Without giving away the content of the report, here are some of the main trends which emerge:
An acceleration of digitalisation, a back to local effect, a new economic, social and environmental pact, Home working at the centre of the organisation, the EU as a bulwark and potential consequences for Asia.
Also, with disruptions caused by COVID-19, digital transformation has gained greater momentum as businesses seek to increase efficiency and productivity. Recognising the need to act swiftly and decisively, a public private partnership was formed in Singapore to focus on the digitalisation of supply chains. Work is now underway to create a digital utility for supply chain ecosystem to share data in a trusted, secure and inclusive way. An overview of this exciting initiative will be presented.

Programme :
From 4pm : Welcoming participants
4.30pm - 5.15pm : Presentation of the takeaways and key facts form the report
5.15pm - 5.30pm : Illustration of the new trends in Singapore
5.30pm – 6pm : Q/A session with the audience
*Please note that one of the Speakers will be presenting in live streaming from Paris.
SPEAKERS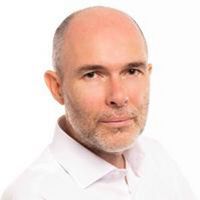 Anthony Pain
Anthony is a Director with PwC Singapore, leading the French Desk. He is specialised in Global Mobility Services. Having worked in Europe as a tax lawyer for 14 years before moving to Singapore in 2014, he enjoys bridging different cultures as part of his work. His role is to ensure Mobility is actually as simple as possible by keeping the end goal in mind and focusing on the client's experience (from immigration to tax compliance and advisory).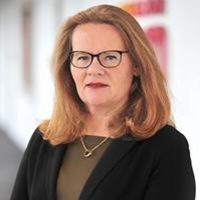 Cécile de Lasteyrie Scherk
Graduated from the Paris Institute of Political Studies and holds a Master's degree in business law. Cecile started at PricewaterhouseCoopers in 1996 as an auditor specializing in the banking sector. In 2001, she joined Barep Asset Management, a subsidiary of Societe Generale Asset Management, as head of internal audit, and subsequently marketing and communications. She was later recruited in 2005 by Dexia Asset Management where she held several positions, most notably that of Marketing and Communication Director, and Sales Director for France. Cécile then joined Société Générale in 2014 to lead the marketing department of the international private bank and to manage a strategic marketing project with the group's general management. She has since joined PwC France as Sales and Marketing Director in March 2019 to develop the sales culture and a new customer experience.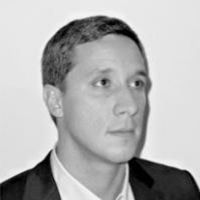 Antoine Cadoux
Antoine has over 15 years of experience advising companies on strategic and operational issues. He is a deep expert in supply chain, manufacturing footprint, procurement and operating model design, working with organisations to identify market-back strategies for competitive advantage and has applied his expertise globally, working across North America, Europe and Asia. Prior to his consulting career, he spent several years in the manufacturing sector as manufacturing and plant manager, spearheading successful lean turnarounds.