Want to expand your network and develop your potential? Sign up for an opportunity for Business Matching at ONE ENGIE.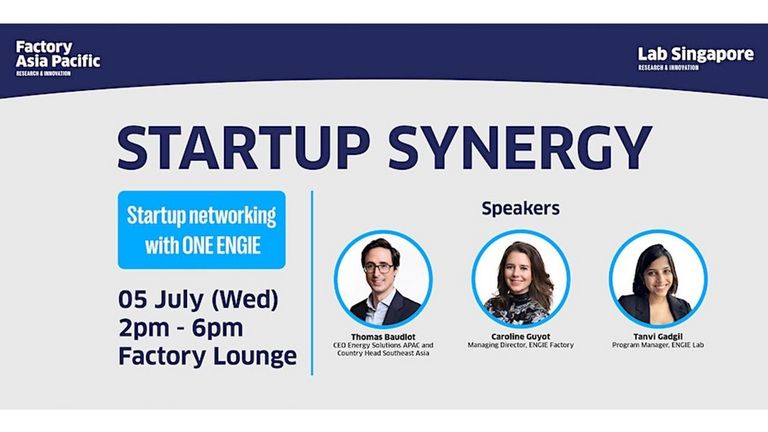 Join us for an afternoon of networking and fostering new partnerships.
As a Startup, you will have the opportunity to meet with our ENGIE teams through a curated Business Matching event to explore opportunities for collaboration with ENGIE. Some ENGIE teams you would meet would be our heads of business units, research & development, industry experts, and partnership managers.
*Due to limited slots, we will reach out to you within 2 weeks of your submission if your application is successful.