Get an overview of potential consideration points and accounting impact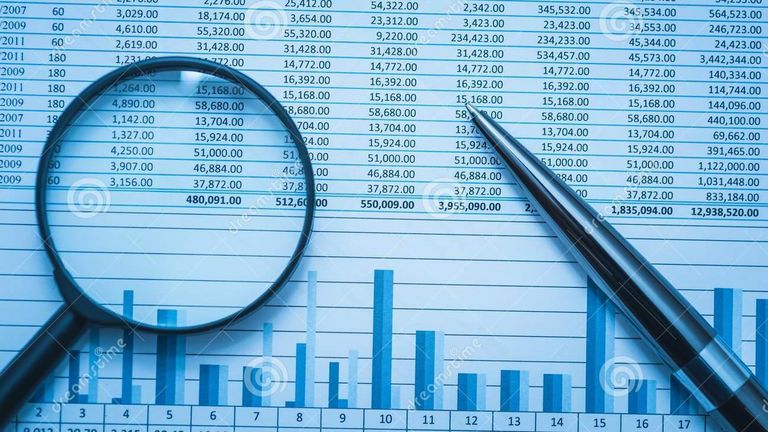 The coronavirus (COVID-19) outbreak has an impact on businesses of different industries.
Given the abruptness and the significant and pervasive impact of the COVID-19 outbreak, management, accountants and professionals find themselves caught in a situation where they know that they have to consider many aspects but they do not really know how and where to start and whether they could have missed out certain aspects.
This one-hour webinar, with Narissa Chen, Mazars, aims to provide a quick overview of potential consideration points and the potential accounting impact, as well as to provide some insights on the challenges faced by the audit professionals in light of the current situation.
About the speaker
Narissa CHEN, Partner, Mazars
Narissa is Mazars Singapore Partner in-charge for Technical, Training and Talent and is a Chartered Accountant of Singapore, with over 12 years of professional practice experience in auditing and technical research. She researches complex technical matters and conducts technical reviews for compliance with International/Singapore financial reporting standards and auditing standards.
She provides independent technical advice to clients and has experience as an expert witness related to her topics of expertise. In addition to contributing to in-house and external technical publications, Narissa develops training materials and delivers training to local and international audience via various platforms such as live classroom, video conference or e-learning in either English or Mandarin.
Prior to her current dedicated technical and training role, Narissa had more than 5 years of experience in developing and implementing quality control policies and procedures related to International/Singapore standards on quality control, as well as conducting cross-border quality and compliance reviews.
Her industry audit experience includes transportation such as automotive and shipping, retail, manufacturing, trading, and investment holding. She also has experience in initial public offerings, audit of listed entities and financial due diligence projects.