Learn how to leverage E2E Retail Platform to improve Customer and User experience through integration between solutions.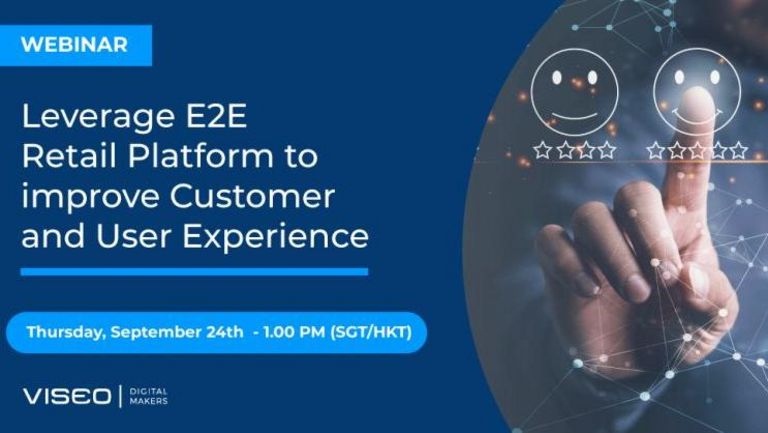 Join us on September 24th at 1:00 PM SGT and participate in the first of our webinar series focused on #Retail.
We will show case a Retail End-to-End flow from Web to finance through on-line/offline sales, customer 360, commissions… with CEGID POS, Shopify, Salescloud, Anaplan and SAP S4/HANA.