The COVID-19 outbreak is proving to be fertile ground for fraud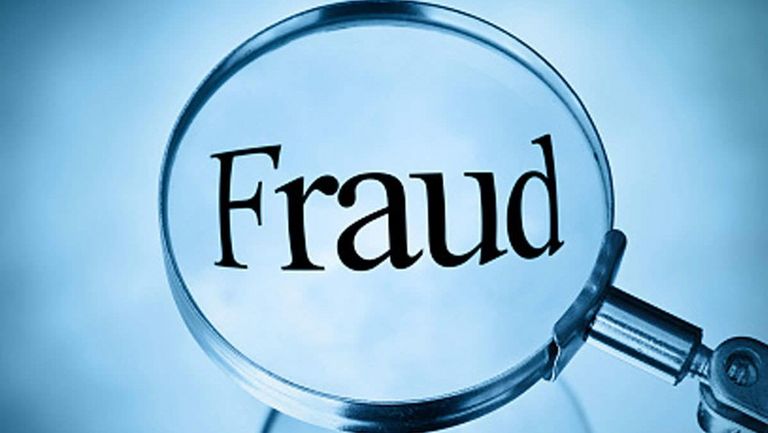 The COVID-19 outbreak is proving to be fertile ground for fraud.
The combination of financial and health threats makes people and organisations more vulnerable and creates opportunities for fraudsters.
In this presentation Jarrod Baker, Darren Cerasi and Andre Menezes, Forensic Partners at Deloitte, will cover key pressure points being observed increasing the risk of fraud and what measures people and organisations can take to mitigate these risks.
About the speaker
Jarrod Baker, Forensic Partner, Deloitte
Jarrod is the Southeast Asia Leader for Forensic investigations. Working across the globe, he has been instrumental in helping financial institutions and corporates with investigations into complex fraud, serious misconduct and financial crime.
He is well-versed in helping corporates develop, implement and monitor effectiveness of their anti-corruption compliance frameworks.
Jarrod is experienced working on high profile matters involving regulators such as the United States Department of Justice, the Securities and Exchange Commission, the UK Financial Conduct Authority, and the Australian Securities and Investments Commission. This includes investigating breaches of anti-corruption legislation such as the FCPA, violations of trade sanctions, market misconduct and financial misstatement.
Darren Cerasi, Forensic Partner, Deloitte
Darren is a Partner in Deloitte Forensic SEA. He leads the cyber forensics and discovery team which is comprised of 20 professionals across Southeast Asia. Darren brings over 20 years' experience and specialises in Digital Forensics, eDiscovery and Cyber Incident Response. Prior to joining Deloitte, Darren ran a company for 10 years that specialised in digital forensics and electronic discovery. He has acted for clients across the APAC region on a variety of matters such as enforcement of intellectual property rights, investigation of financial irregularities, theft of confidential data, criminal breach of trust and cybercrime.
Andre Menezes, Forensic Partner, Deloitte
Andre is a Partner leading the Southeast Asia Forensic Data Analytics offering. Andre is a Forensic Accountant and a data analytics professional with over 25 years of experience in consulting and corporate roles, having started his career as an auditor at a Big Four firm. He specialises in helping companies derive business insights from their financial and non-financial data; responding to regulatory enquiries, as well as investigating and mitigating fraud and misconduct.