With the incidence of 2020 and the changes called forth by crises, brands are approaching marketing for 2020 and beyond in different ways...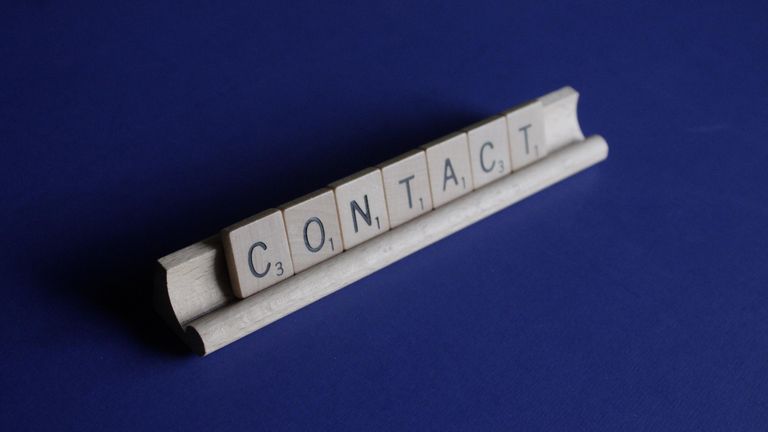 Although the landscape will be different, the purpose of marketing remains the same. To that end, what will the future of marketing look like?
Database email marketing is a form of direct email marketing that involves collecting contact data, organising contact data, and using this information to start personalised and targeted marketing and sales engagements. It allows marketers to leverage the high ROI of email marketing (4X better than social media) and boost it through highly personalised communications.
In this webinar, we will take a deep dive into database email marketing and how it can shape the future of your marketing. Through our case study analysis, learn about how tried and tested tactics work with today's technologies to complete your marketing efforts for your next campaign.
About the Speaker
Basheer Cassim, Founder and CEO of Leadbook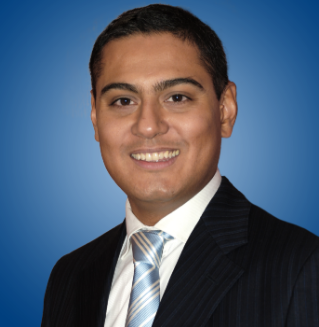 Basheer is the Founder and CEO of Leadbook, a database marketing platform that provides marketers with instant access to 200 million contacts, email marketing automation tools, and the means to send millions of emails every month. With proprietary Artificial Intelligence (A.I.) data technology and a suite of marketing automation tools, Leadbook solves some of the most painful problems in the process of finding new customers — sourcing and engaging the right prospects, quickly and at scale.
Basheer will share the insights and perspective he has gained from Leadbook's unique position in helping businesses to scale aggressively. Basheer's core expertise is about executing game-changing strategies, international sales leadership and building best-in-class teams. He also brings a diverse business experience, having led functions in Sales, Marketing & Finance.
Basheer has a passion for building global technology companies from start-up to IPO. He is a serial entrepreneur with a successful track record, including being part of the executive team taking his previous company to IPO on Nasdaq. He has served as a board advisor of start-ups in Data Science & Cloud Applications.
Prior to Leadbook, Basheer spent 20+ years in the cloud software, analytics and networking industry in the US, Europe and Asia Pacific region in senior roles for innovators such as ServiceSource, Eurobios, Lucent Proxim & Dell. Basheer holds an MBA from the London Business School and a Master in Finance from the University of Paris at Dauphine.
Terms & Conditions
Full payment is required upon registration.
Once paid, registration fees are non-refundable.
No shows will not be refunded.
You will receive by email the link to connect to the webinar one day prior to the event by clicking on your personal link.