How a good employer branding strategy can help you attract better talents, cut down on costs, and reduce employee turnover.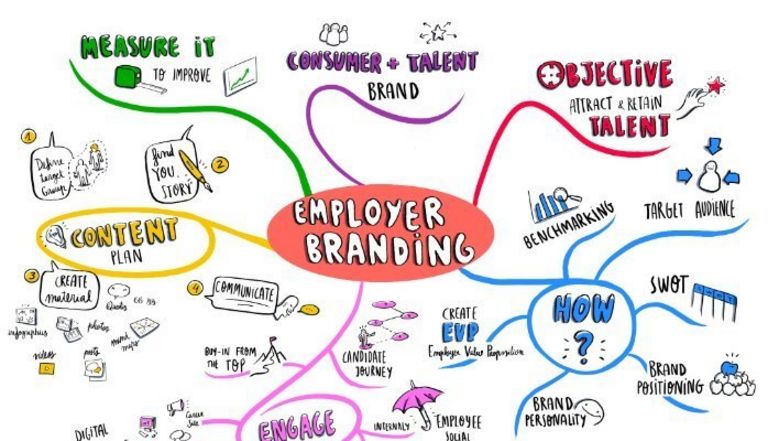 As the economy and businesses have expanded globally in past decades, so has the critical search for great talents.
Nowadays candidates, either fresh graduates or experienced professionals, have become more mobile and selective.
In order to stay ahead in this competition, companies need to implement and strategize on their employer branding.
In this webinar, you will learn :
-more about the essence of employer branding
-witness multiple examples & tools you can easily implement
to ensure your organization stays ahead in this challenge.
About the speaker
Nicolas Jollet - Co-president of the FCCS Human Ressources Committee
Nicolas holds 8 years of experiences in Talent Management, helping organizations to identify, attract & grow either junior professionals or senior leaders. He had the privilege to work across various industries from Oil & Gas, Renewable Energies, Naval Engineering and most recently Technology. Having worked in both embryonic start-ups and large MNC to deliver his regional expertise over APAC, he thrives in complex environments where he can make meaningful impacts toward People self-realization & Operational excellence.
Terms and Conditions
You will receive by email 1 day prior to the event the link to connect to the webinar by clicking on your personal link.
Full payment is required upon registration.
Once paid, registration fees are non-refundable.
No shows will not be refunded.