Publications
FOCUS 71: A Driver For Energy Transition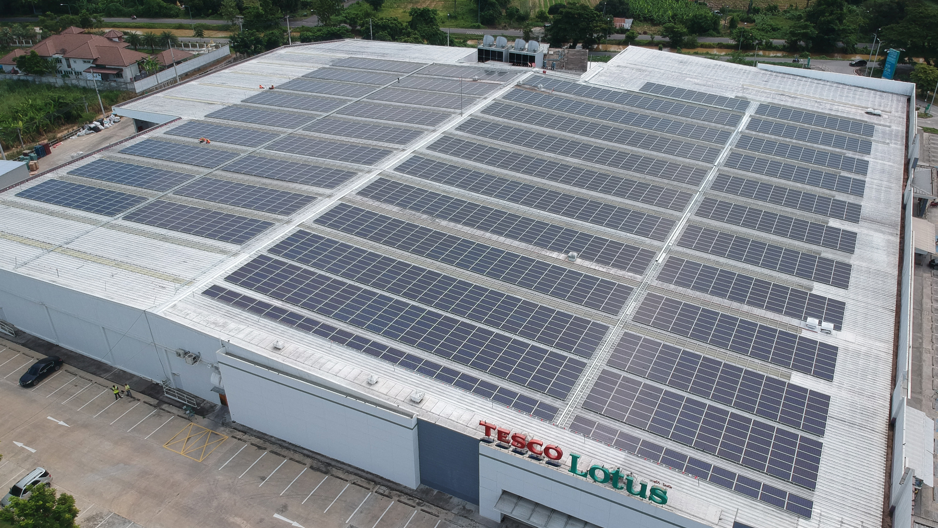 Raju Shukla, founder and chairman of Cleantech Solar, speaks with FOCUS Magazine about the company's venture into providing solar energy facilities for the C&I segment where it has some of its landmark projects with leading MNC's in Asia.
What can you tell us about Cleantech Solar and how the whole adventure started?
Back in 2014, some of my former colleagues at Barclays and I came across the "solar PPA" (Power Purchase Agreement) business model which was only then starting. It is the business model where the solar company finances the solar PV system, installs it and eventually operates and maintains it. Effectively, an end user only pays for the electricity that the system had generated.
Starting up Cleantech Solar in that space felt like a natural fit where we could not only contribute our financial expertise but also leverage our extensive business networks across Asia. In addition, we were really driven by the sense of purpose of developing a start-up with great commercial potential with the final aim to reduce CO2 emissions for corporates.
Since then, we have grown exponentially in our key markets of India and Southeast Asia. The investment fund Climate Fund Managers joined us in 2018 and most recently we completed the investment by Shell, the global energy giant who now owns 49% of the company. Becoming the strategic partner with one of the world's 10 largest companies is a huge deal and is helping us accelerate further.
What response did you get from the market? Some of the corporate players are rather hard-nosed and mainly focused on the bottom line so would sustainability be a strong selling point?
Today, solar not only is one of the best solutions on hand to tackle greenhouse gas emissions but has also become significantly cheaper than grid electricity. We have signed contracts with about 160 customers in 8 different countries and I can assure you that each of those solar systems is saving money for our customers, day in, day out.
Can you share with us some of your landmark projects in Asia?
We currently have solar systems on pharmaceutical plants, aerospace plants, F&B factories, paint factories and many others.
In Singapore, one of our landmark projects is with the leading semiconductor manufacturer, GLOBALFOUNDRIES. A large-scale solar PV system of over 10,000 panels has been installed across the rooftops of GLOBALFOUNDRIES's fabrication plants in Woodlands. In line with many other sectors, the semiconductor industry is increasingly focused on emission reductions and climate impact.
In addition to rooftop and ground-mount options, we have also been creative in some projects, for instance with Chip Mong Insee Cement Corporation (CMIC), a cement factory in Cambodia where we have used the retention pond to deploy an additional 3MWp of floating PV.
Among our growing portfolio of operating solar assets in Malaysia, we recently commissioned a state-of-the-art carport PV system for the Safran Landing systems plant located in Sendayan Malaysia. The second step will be to fully cover the large building's roof of the site with solar panels, allowing Safran to further replace the use of electricity from fossil fuels to renewable sources to power their internal plant operations.
In Thailand, we are working with retail giant Tesco Lotus to power 19 of their stores. Tesco Lotus has a commitment to achieve 100% renewable electricity use by 2030. The PV project with Tesco Lotus will help the company move towards this goal.
Unilever's operations across five continents are now powered by 100% renewable electricity and in India, we are very happy to be selected as a trusted partner to support this significant milestone.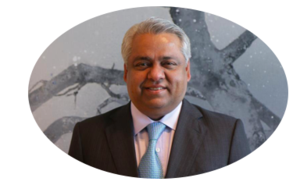 Interview with Raju Shukla, founder and chairman of Cleantech Solar, for FOCUS #71. To read more articles from this issue, download your digital copy here