Companies news
BEEBRYTE - Energy Intelligence & Automation is proud to announce you they are selected in the top 100 companies out of 2400+ applications all around the world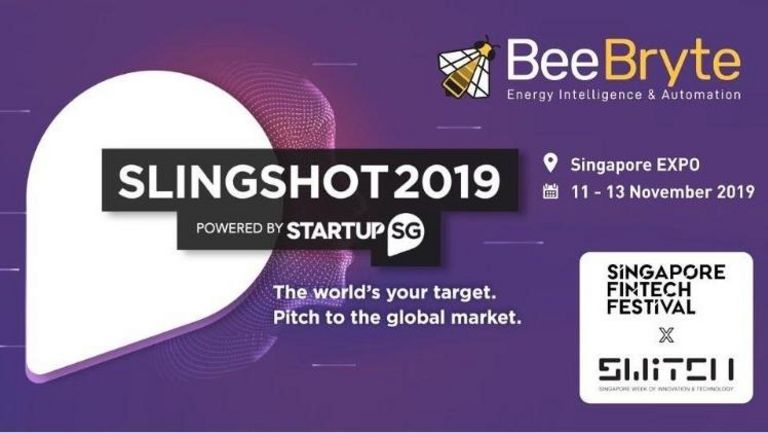 BEEBRYTE - Energy Intelligence & Automation is proud to announce you we are selected in the top 100 companies out of 2400+ applications all around the world for the Slingshot pitch competition, powered by startupSG!
Selected for the third time in a row, they will present their data-driven HVAC control & Chiller optimization software and explain how they manage their customers' electricity consumption in a smarter, more efficient and cheaper way to make our cities more sustainable.
SLINGSHOT 2019 will be held from 11 to 13 November 2019 at Singapore EXPO as part of Singapore FinTech Festival x Singapore Week of Innovation and TeCHnology (SWITCH) event.
You can register for free here https://bit.ly/2LYrrtv