Companies news
BNP Paribas Launches Electronic FX Trading in Singapore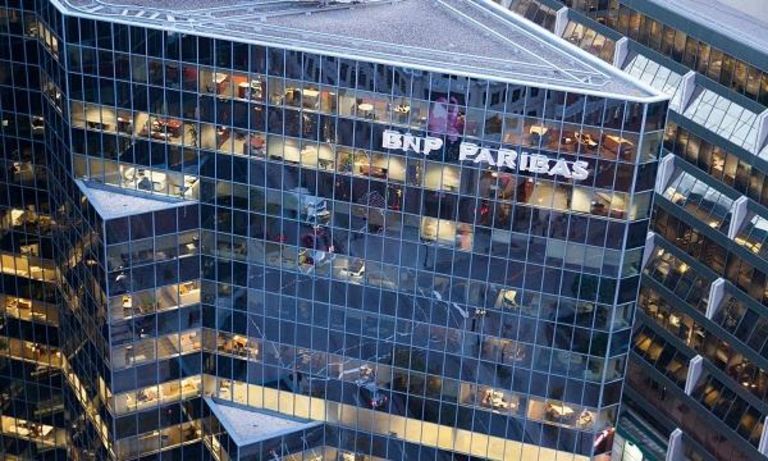 BNP Paribas announced its plans to launch an electronic FX pricing and trading engine in Singapore in a move to further improve efficiency and liquidity in the city-state's market.
The new offering will include 50 currencies in spot, forwards, swaps, non-deliverable forwards (NDFs) and options, as well as commodities e-trading for both precious and base metals. According to BNP Paribas' Southeast Asia head of global markets, Christophe Jobert, the engine intends to improve liquidity, price discovery and the speed of execution.
"Singapore is a key trading center for us in Asia Pacific, where we are committed to investing for growth," he added. "In Southeast Asia, we have seen our e-FX trading volumes grow by double-digits year-on-year."
MAS Support
The bank underlined that the move to launch the new FX trading and pricing engine was part of a broader plan to develop Singapore as "Asia Pacific's FX trading hub" with support from the city-state's regulator.
"BNP Paribas's decision to launch its e-FX pricing and trading engine in Singapore will be an added boost to Singapore and Asia's FX market," said Gillian Tan, executive director, financial markets development department at the Monetary Authority of Singapore.
"The engine seeks to enhance clients' trading experiences with improved latency and pricing and will provide more efficient price discovery and improved liquidity in the Asian trading hours for clients in the Asia-Pacific, and support global follow-the-sun execution of FX trades."
Cortex LIVE
The engine's roll-out coincides with the launch of BNP Paribas' single dealer platform, Cortex LIVE, which will offer Singapore clients access to a real-time digital trading assistant alongside real-time market intelligence driven by artificial intelligence and natural language processing.
"With the delivery of both the e-FX engine and Cortex LIVE in Singapore, clients here will benefit from an unrivaled combination of real-time feedback, quicker and more intelligent trade execution, greater transparency and enhanced controls," said Rawad Khodr, APAC regional head of G10 FX spot trading, global markets at BNP Paribas.