Companies news
BSI Gift Tag campaign for MSF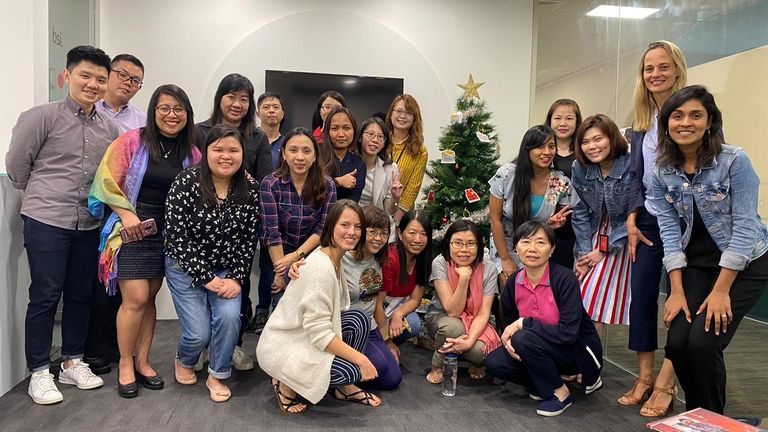 This year, BSI Singapore decorated its Christmas tree with MSF (Médecins Sans Frontières/Doctors Without Borders) gift tags instead of the usual Christmas baubles.
These gift tags provide BSI staff, or any interested person, the opportunity to assist victims of natural disasters and humanitarian crises worldwide by giving towards vital items that MSF uses in its field projects. Each gift tag represents a vital item, donors are invited to pick a gift tag of their choice and give the corresponding financial value to MSF through an online platform.
MSF is an international, independent, medical humanitarian organisation that delivers emergency aid to people affected by armed conflict, epidemics, natural disasters and exclusion from healthcare.