Decathlon Singapore: one step closer to being fully sustainable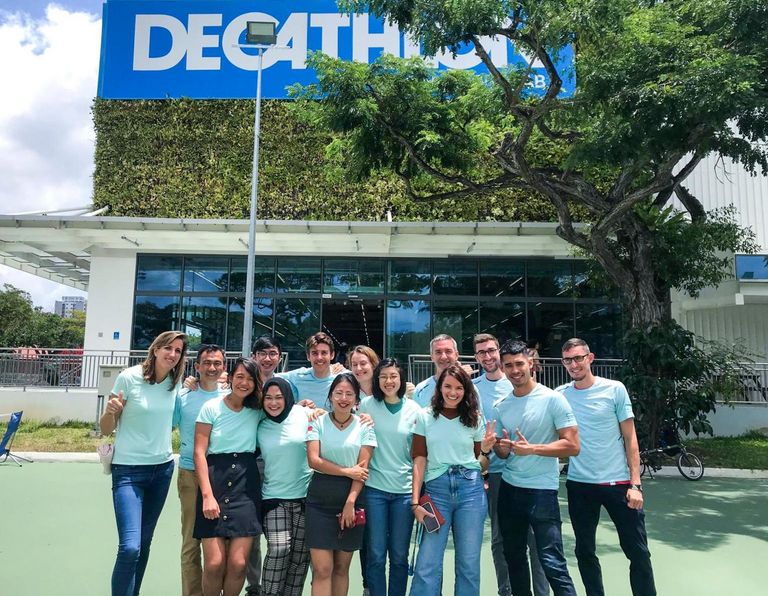 The company aims to create a community by engaging their teammates, customers and partners to take concrete steps to support a more Sustainable Development.
Last week, many Decathlon teammates from various business units came together to discuss ways Decathlon Singapore can commit to sustainability in the long run.

Through this launching, our team established many action plans towards providing environmentally friendly shopping bags for our users, reducing plastic in our e-commerce packaging, and increasing visibility of eco-design products on our website.

Beyond all these measures, we also aim to inspire our teammates and users with the mindset of going green, and being more environmentally conscious in our daily lives.