Companies news
LPB Market : THE D-DAY IS COMING!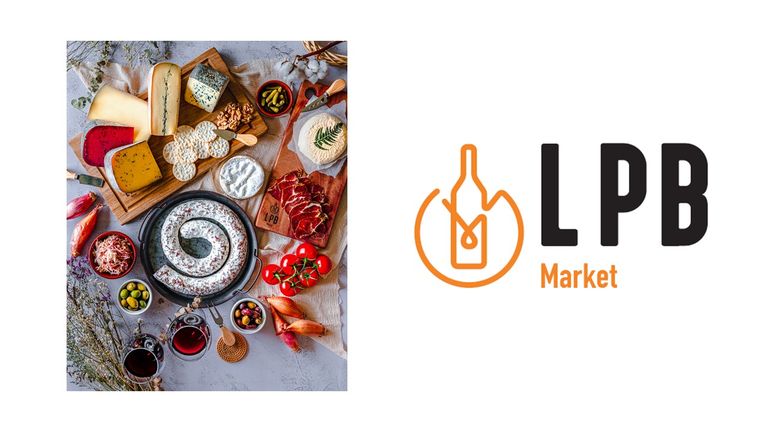 As every year, in the early summertime, the French people are waiting impatiently their National Day on July the 14th.
We call this day "Fête Nationale" which means "National Celebration" or most commonly "le 14 juillet" ("the 14th of July").

Basically, this day is the anniversary of the Storming of the Bastille which took place on 14 July 1789, when Parisian revolutionaries and mutinous troops storm and dismantle the Bastille, a royal fortress and prison that had come to symbolize the tyranny of the monarchy. This day signalled the beginning of the French Revolution. This is the reason why the English-speaking countries have named this day Bastille Day.

For those who were happy enough to spend Bastille Day in France, I'm pretty sure they experienced a really great time given that this is the biggest summer celebration in the country with many festivities. The starting point of them is the military ceremony in the morning followed by a huge military parade down the famous Avenue des Champs Élysées in Paris and flyover by military aircraft.

Then, later during the day, French people like to gather outside with friends and the family to enjoy picnics and cheers with wine or champagne to the National celebration. Many free dancing balls and concerts are usually organised pretty much everywhere in big cities, small towns, and villages.

After dark and in the middle of everybody's good mood, many fireworks start around 11pm for at least 30 minutes, this is the climax of the day. The one shot in Paris is well-known and spectacular. It is set off from the Eiffel Tower and the gardens of Trocadéro and that's a dazzling spectacle with choreographed multicoloured fireworks bursting open against the backdrop of the Parisian night sky.

If you have French friends in Singapore, be sure you will be invited to celebrated Bastille Day with them. You will have for sure an unforgettable evening celebrating this event like people in France and all over the world. And the last but not the least, you will most probably enjoy great food! Indeed, a lot of French people celebrate the day by preparing food to be enjoyed with their loved ones.
For those who prefer to throw a party with some friends at home, LPB Market will be a perfect partner with its artisan cheeses, charcuterie, delicacies and wines. A special offer will be given on July 14th for those who would like to celebrate with us – a discount of 14% on all the cheeses online and in both stores (4 Kensington Park Road and 8 Rodyk Street)! A great occasion to try our special l'Arc de Triomphe and la Tour Eiffel shape delicious goat cheese!
Joyeux 14 juillet à tous !! Santé !!
For more information, please contact:
Nataliya Bondarenko
Email: marketing(@)petiteboutique-sg.com
WA : +6594550459
Mob : +41768171331
About LPB Market
LPB Market (formerly known as La Petite Boutique) is a fine grocery shop that offers a large range of cheeses, cold cuts, wines, meat, seafood, bread and groceries from European farms and local sources. Online shopping is available on https://petiteboutique-sg.com/ . We deliver island wide.