Portraits
Spotlight on An Ly-Tampere, founder of Alta Coaching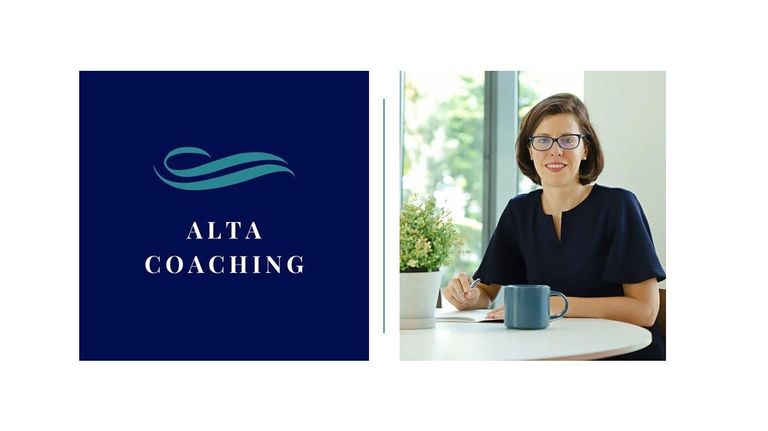 Let's get to know you! Give a few words about your business!
Hey, my name is An. I help artists and creatives to build up a sustainable, profitable business. My services consist in coaching for those who want to improve their business model and build their network. I initially only focused on the networking part. But as I received more and more interest from artists and creatives, I decided to adapt my offer to this sector and expand it to include business coaching.
How did you transition from your former career to becoming a coach?
When I moved to Singapore, I had been coaching for 6 years as a side-activity while working in cultural diplomacy and finance. It felt like the right moment to launch my business full-time. During my pregnancy, I had reconnected with my own creative side (I am working on a fiction novel and play the classical guitar). It only felt natural to bring this aspect into my coaching business. As a business coach for artists and creatives, I combine my business & networking skills as well as my own creative experience.
What is/was the most difficult challenge to overcome on your entrepreneurial journey?
Support! As a corporate professional, I had always a 'support committee' on speed dial: mentor, networking groups, etc. All of this support fell away after I became a full-time entrepreneur. There are many solutions for technical start-ups for example, but few for coaches like me. It doesn't help the coaching sector is very competitive and there is still a big misconception on the tremendous benefits coaching can do for your career.
What is your purpose as a coach?
Battling against the idea that being an artist or creative automatically means struggling to make ends meet! I see it as my mission to help them identify and implement a sustainable business model, centred around their financial and creative objectives.
What are the next steps?
Have fun while building out my coaching practice. There is nothing more satisfying than helping a client to blossom open and take confidence in his/her abilities. It is even more true now that COVID has made many realize that we are at an ideal crossroads moment for career and personal changes. Other projects include creating a group coaching program as well as continuing to build out my online academy.
Your favorite creative places here in Singapore?
That would be the ArtsHouse and the Singapore Chinese Cultural Centre. The first one promotes literary arts. With my little one, we really enjoyed their online programs during COVID. The second one was a real surprise. The permanent exhibition taught us so much about Chinese culture in Singapore, especially the food part!
Your motto in life?
"The question is not if you can open the door, but how you can open the door." And one of Anne Tyler, an American novelist, "People always call it luck when you've acted more sensibly than they have."
Get An Ly-Tampere's time management tips for networkers here
To know more about finding balance between your artistic passion & business realities, go to Home | An Ly-Tampere (anlytampere.com)