Webinar • Event report • Webinar
WEBINAR: How to prepare a post Covid19 successful negotiation and funding with your investors?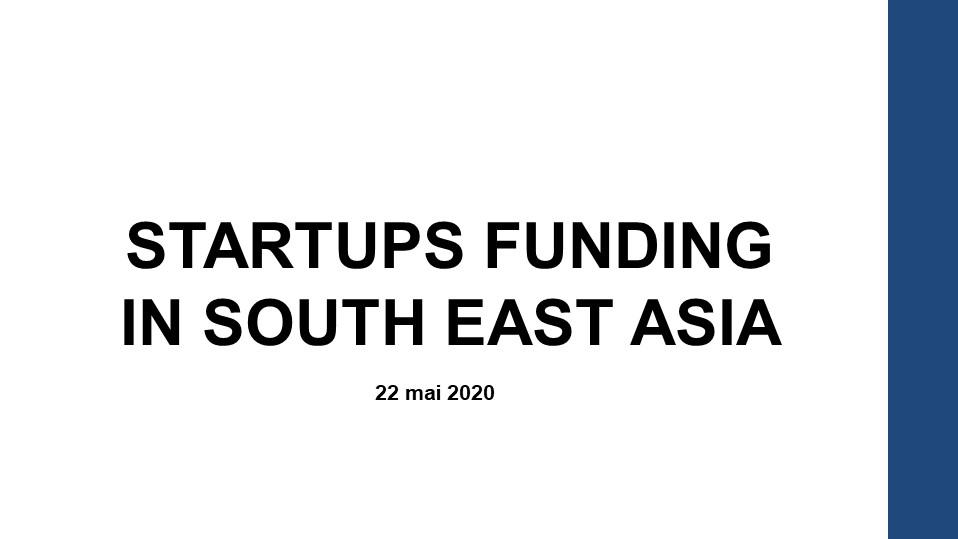 An expertise sharing about the Covid-19 crisis impact on small businesses funding and investment.
In this webinar, Renee Kaddouch, PhD - Attorney at Law (Paris Bar), Foreign lawyer (Singapore) and Managing Director - Genesis Avocats Singapore, covered topics on all startup founders need to know to manage the negotiation :
Valuation
Investment agreement
Shareholders' agreement
This webinar was a good opportunity for founders of small business to do a quick round up of things to consider and will give an overview on the process dedicated to start-ups and SMEs setup and funding.

Thank you to our kind speaker and participants for joining this webinar.
Access the webinar video (Only for members)
Access the presentation (Only for members)