764 members for the selected criterias
For more detail (contacts) or consult the worldwide directory, become a member and login to the private area of our website.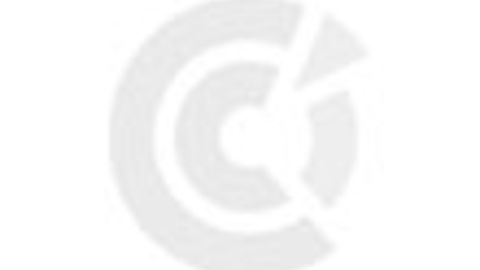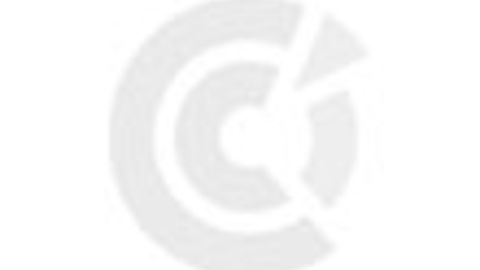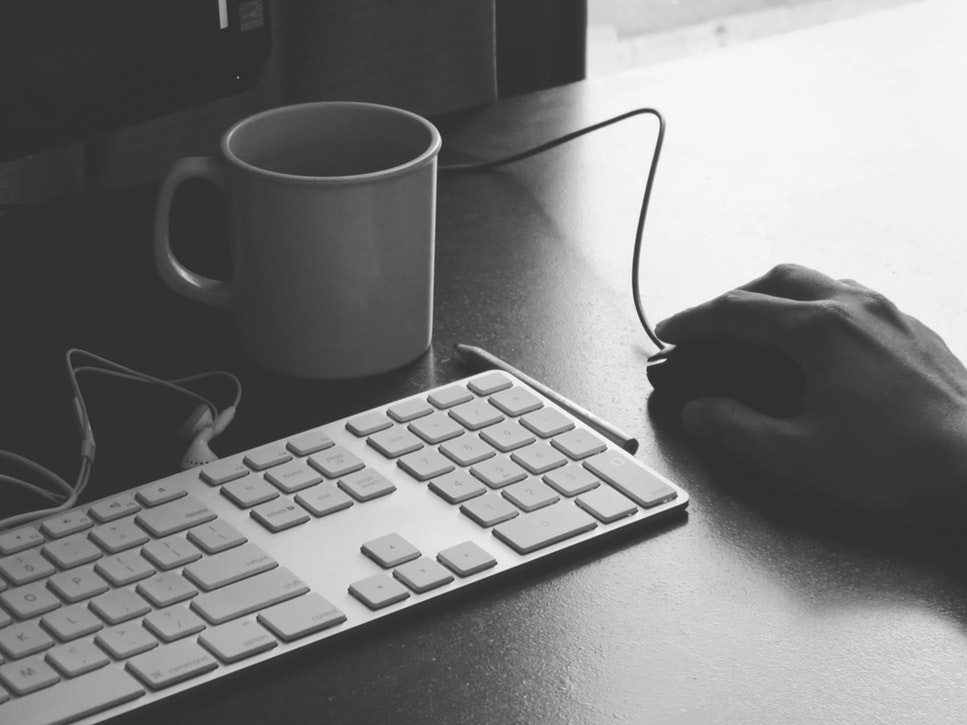 Demandez votre accès à la plateforme mondiale CCI FRANCE INTERNATIONAL !
S'inscrire
Les entreprises membres du réseau CCI FRANCE INTERNATIONAL
Donnez une dimension internationale à votre carrière !

Vous retrouverez les offres d'emploi des entreprises membres du réseau partout dans le monde.
Accélérez votre veille et développez votre expertise !

Retrouver l'actualité et les ressources (notes sectorielles, guides thématiques, etc...) de toutes les chambres et découvrez les événements à ne pas rater.
Profitez de privilèges partout dans le monde !

Bénéficiez d'avantages dans l'ensemble des pays couverts par le réseau dans de nombreux domaines : hôtellerie, restaurants, vols, loisirs, services aux entreprises, etc...
Découvrez les opportunités d'affaires publiées au sein du réseau !

Trouvez de nouveaux marchés et de nouvelles opportunités parmi les entreprises membres du réseau à la recherche de nouveaux partenariats.
Entrez en relation avec la plus grande communauté d'affaires française !

Avec près de 90 000 contacts représentant plus de 35 000 entreprises réparties dans 92 pays.