Meet the CEO

Targeted sessions for insightful information
A monthly opportunity for Start-ups, Entrepreneurs and SMEs to connect with a CEO of a large company.
Six companies are directly selected by the CEO according to their relevance and connection with business needs or interests.
A win-win session where CEOs connect directly with experts and innovative small companies across various sectors and functions to share their experience, advice and contacts.
Previous participants: Pascal Lambert, Societe Generale |Damien Dhellemmes, Schneider Electric | Julien Esch, Dragages |Pierre Cheyron, Engie | Jean Drouffe, AXA |Kevin Chow, Thales |Hugues Ricour, Ubisoft | Patrick Pennamen, Naval Group |Denis Bonhomme, Total | See Wee Goh, Atos |Eric Festy, Hermès | Johnpaul Dimech, Sodexo | Joris Dierckx, BNP Paribas | Pascal De Petrini, Danone | Wouter Van Wersch, GE | Nils Swolkien, Decathlon | Jean-Philippe Buisson, EDF | Cyril Dumon, Bolloré Logistics | Mollie Jean de Dieu, Longchamp | Cedric Retailleau, Pernod Ricard | Adrien GROSSO, Christian Dior | Stephane COURQUIN, CMA CGM | Jerome Roux, STMICROELECTRONICS | Henri NEJADE, BRENNTAG | Thomas BAUDLOT, ENGIE | Franck LOMBARD, DRAGAGES | Charlotte JOZAN, CHANEL | Sanjeev KUMAR, NATIXIS | Valerie Patuel, SAFRAN | Jean-François Trebillod, ADEN- AKILA | Sylvie Gleises, AXA XL Singapore | Lakshmanan Venkateswaran, GEODIS | Karine Alquier-Caro, LEGRAND | Stephan Veyret, DECATHLON | Mickael Leroy, RICHEMONT
For the next sessions, please check the upcoming events.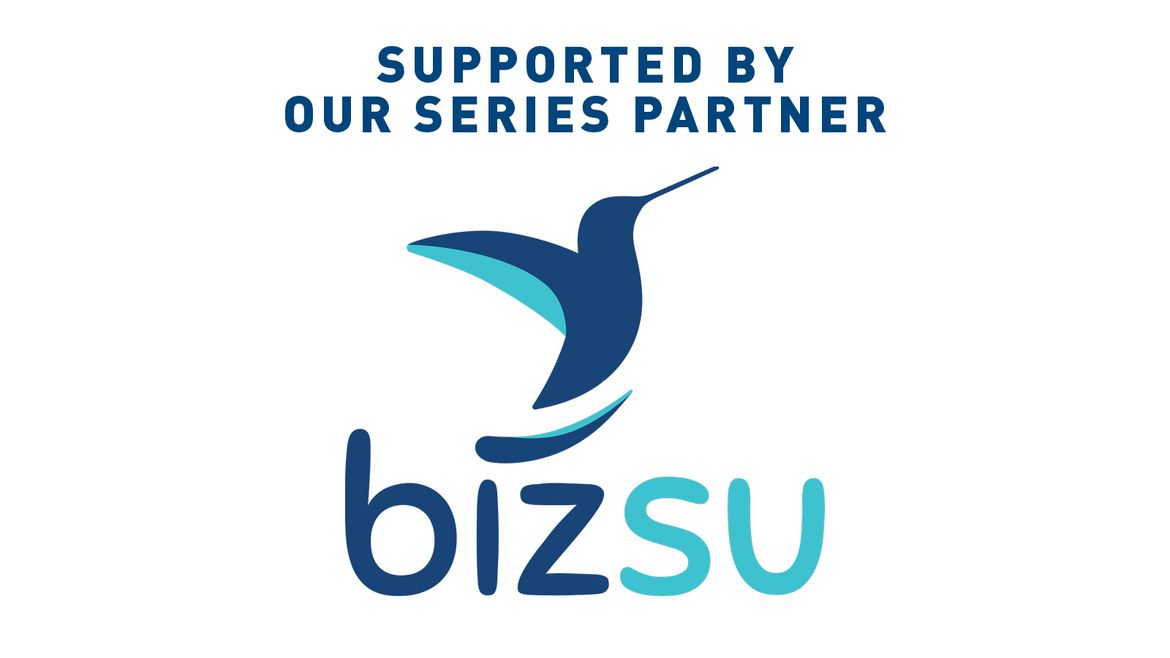 Previous Meet The CEO Sessions