Accédez aux dernières informations en matière de fiscalité et gestion internationale de votre patrimoine.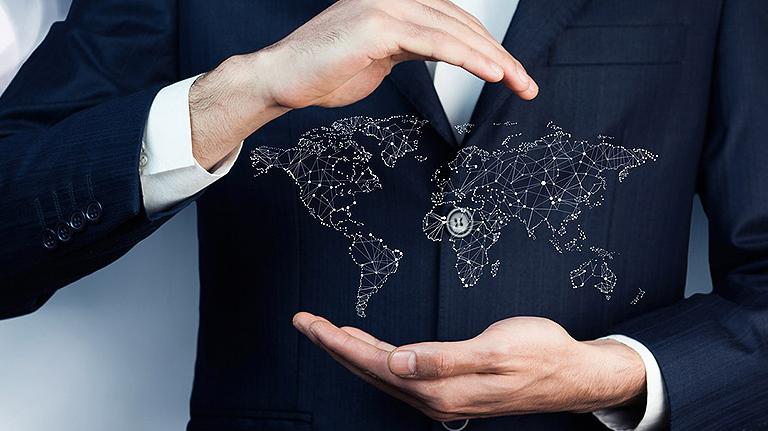 - Presentation in French -
En tant qu'expatrié de nationalité française, vous vous posez des questions sur la gestion de votre patrimoine, la prise de décision en matière de fiscalité, transmission, placements financiers et investissements ou sur la préparation de votre retour en France.

Les experts de la Banque Transatlantique et CMS Francis Lefebvre Avocats partageront avec vous :
les actualités fiscales générales: la loi de finances pour 2021, Impôt sur la Fortune Immobilière, impôts sur le revenu
le retour d'expatriation : modifications du régime des impatriés, conditions d'exonération d'impôt sur les revenus
la nouvelle déclaration des schémas fiscaux internationaux (DAC 6) dans le cadre de la réalisation des opérations ou transactions à l'international.
Terms & Conditions
This event is for members only.
Full payment is required upon registration.
Should you need to cancel, please do so no later than two working days before the date of the event.
No shows will not be refunded.
Please note that photographs and videos may be taken during the event for news and publicity purposes.