Join us for this interactive session dedicated to the CIO club members !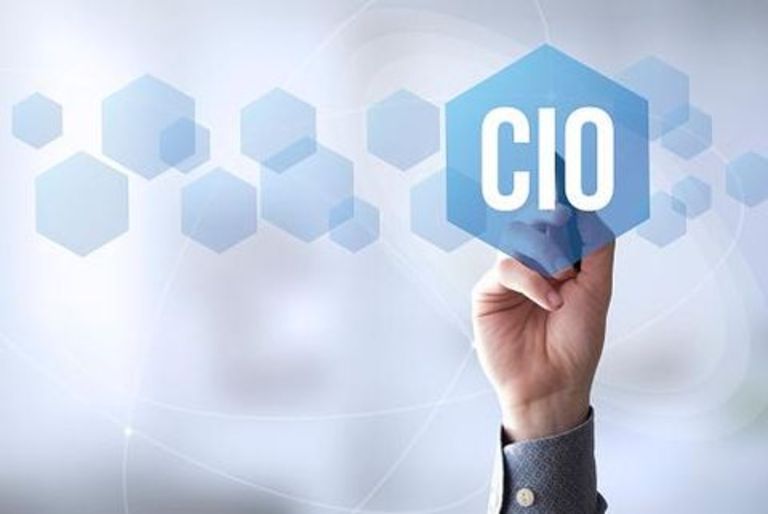 - Strictly by invitation only -
The CIO Club by the French Chamber's Tech & Innovation Committee launches a series of exclusive events dedicated to CIOs of MNCs only. The purpose of this intimate meeting and exchange is to share best practices and network with counterparts in Singapore.
Together with the co-presidents of the CIO Club, Pascal Pereira (Total Energies) and Thomas Darbois (Bollore Logistics), we are pleased to invite you to an interactive session on the topic "Discovering Zero Trust: Definition, Trends, Practice" animated virtually by :
- Rana Gupta, Vice President, Asia Pacific Sales & Services Digital Identity & Security - Cloud Protection & Licensing at Thales :
"In this session, Thales' Cloud Protection & Licensing (CPL) philosophy of how placing zero trust on any of the IT infrastructure and users can help you build the Digital Processes that relying instead on the aspects of Discover, Protect and Control to build the ultimate Trust that organizations need to put in their IT processes in order to run and grow their business."
- Dan Schaupner, Head of Cloud and Innovation, Global Digital Security Consulting at Atos
"Zero Trust is a must in the era of highly distributed computing involving clouds, Internet-of-Things, mobile devices, and business process outsourcing. But what is Zero Trust and what does the Digital Executive need to understand about it? This talk, delivered by members of Atos' Expert Community, will answer these questions, provide key definitions, and recommend points to consider regarding Zero Trust and what it means to their transformative journey."
This session will tackle the followings:
Zero Trust – What is it?
What the Digital Executive needs to know
Key trends and observations
Zero Trust thinking – less castle, more bodyguard
Where does the digital executive start?
What should be the digital executive's expectations?
Conclusion, next steps, Q&A, round table
Terms & Conditions:
This event is for CIO Club members only.
Full payment is required upon registration.
Once paid, registration fees are non-refundable.
Please note that photographs may be taken during the event for news and publicity purposes.
For more information, please contact Aurelie Martin: amartin(@)fccsingapore.com