Companies news
Accor welcomes 2022 with a diverse array of spectacular new properties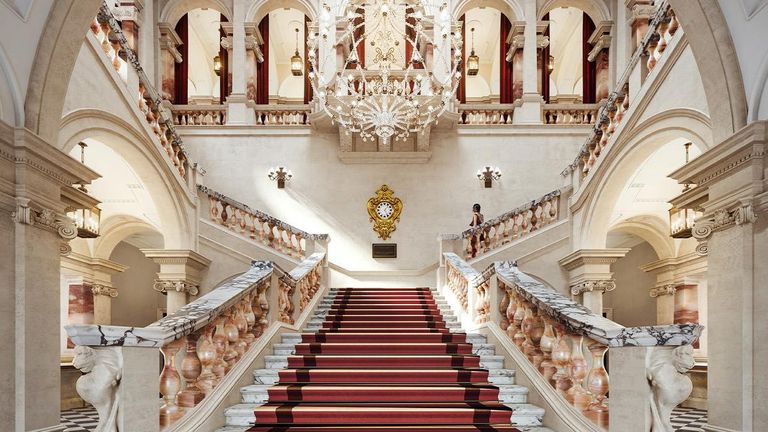 More than 300 new destinations to discover around the world.
Accor is pleased to reveal some of its newest properties and upcoming destinations that guests and world travelers can look forward to visiting in 2022 and beyond. Many of the world's most exciting destinations – such as London, Doha, and Moscow – will welcome multiple new Accor hotels this year, while several Accor brands have sought out exotic, unexpected or new horizons to explore, such as Pangkalan Bun in Indonesia; Copenhagen, Denmark; and Casco Viejo in Panama City.
Accor is a strong believer in the power of diversity - in our workforce, our client base and our brands. We continuously introduce fresh concepts and exciting new places to discover. With more than 300 new hotels and resorts opening their doors in 2022, we are certain that each member of our vast community of loyal guests around the world will find somewhere unique to inspire their next journey.

Sébastien Bazin, Chairman & CEO, Accor
Accor's development pipeline is very robust and we are delighted to bring so many projects to life in 2022. Our hoteliers all over the world are eager to welcome guests to their favorite destinations, as well as introduce them to new places, in a much bigger way than we've done over the past couple of years.

Agnès Roquefort, Global Chief Development Officer, Accor
A wider list of Accor's most notable 2022 openings is available with the press release here.
Source: Accor