Companies news BTP - Construction - Infrastructures
Dragages Singapore completes Uptown @ Farrer through sustainable construction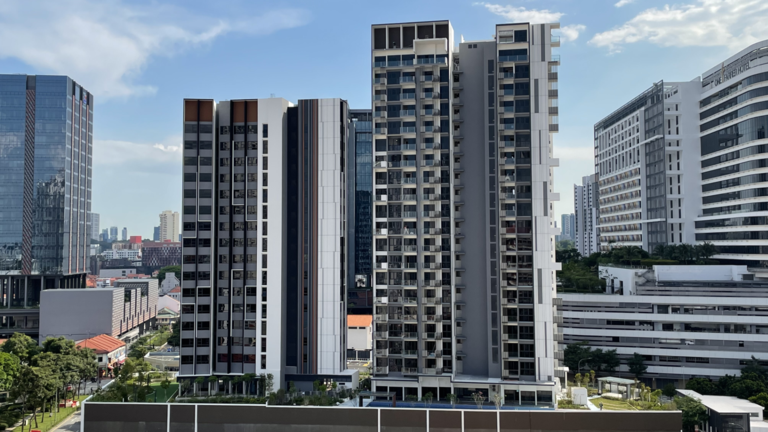 Dragages Singapore has completed its latest project — Uptown @ Farrer, a twin tower mixed-use development located in the heart of little India and built using PPVC technology.

The development provides 116 units of flats (23 storeys), 240 units of serviced-apartments (18 storeys), two levels of car park, and 500 sqm of commercial space.

The award of Perumal Road project underlines Dragages Singapore's success in sustainable construction through the adoptions of latest technologies, such as Prefabricated Prefinished Volumetric Construction (PPVC) technology, modularisation of M&E services, Virtual Design and Construction (VDC), and Building Information Modeling (BIM).

Despite the many difficulties faced as a result of the pandemic, Dragages Singapore is pleased to have successfully finished this project.

Read more here and here.