Companies news
FewStones partners with TripleA to accept crypto payments for video production services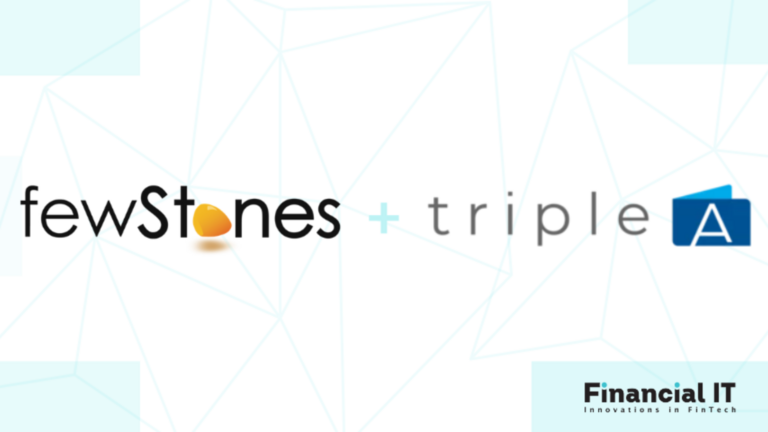 FewStones, a leading video production company trusted by over 500 brands globally, has partnered with TripleA to offer cryptocurrency payment options for their services.
With this partnership, fewStones expands its payment options to meet increasing demand from customers who prefer to pay in cryptocurrencies. This opens fewStones up to a client base of over 420 million crypto owners globally for its animation, live action, live streaming, video production and photography services.
Trusted by global brands including Singapore Airlines, Panasonic and Samsung, this move aligns with fewStones' goal to provide convenient payment solutions, making their video production experience hassle-free.
TripleA, a cryptocurrency payment gateway licensed by the Monetary Authority of Singapore (MAS), is committed to providing secure white-label payment solutions to businesses. With this collaboration, TripleA will enable fewStones to accept payments in major digital currencies like Bitcoin (BTC), Ethereum (ETH), Tether (USDT) and USD Coin (USDC).
"We are excited to partner with TripleA to offer our customers this new payment option," said Sophie Normand, CEO of fewStones. "As the cryptocurrency market continues to grow, it's important for us to stay ahead of the curve and offer our clients payment solutions that meet their needs."
"TripleA is pleased to collaborate with fewStones to provide a secure and reliable payment gateway for their customers," said Eric Barbier, CEO of TripleA. "We are excited to support fewStones in increasing their revenues by allowing them to tap into the huge client base of cryptocurrency owners."
SOURCE : Financial IT