Companies news
IAC Partners open for business in Singapore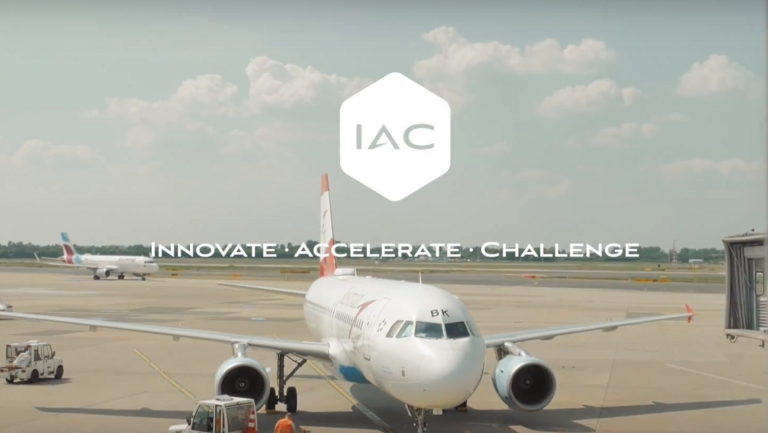 IAC Partners increases its global footprint to Asia, the potential to serve its global clients is now enriched. Asia is home to many of the fastest growing economies in the world.
A successful opening
Last week, our CEO and Global Managing Partner, Benoît Petit together with our Managing Partner for Singapore, Umang Goyal officially inaugurated our new office, established at 1 George Street, Singapore.
During the event, we presented IAC Partner's milestones, capabilities and service offerings, followed by a talk by our strategic alliance partners Aquila Consulting and Vulcan AI on their collaboration objectives with IAC Partners
Singapore a gateway for the development of new expertise
"About a year ago, we opened in Chicago. With the rapid growth from this launch, we knew the next opportunity was Asia. Our clients rely on us for strategic projects that involve their global organization. We can now truly support them across the continents," said Benoît Petit, Global Managing Partner.
Umang Goyal, established in the city-state for more than 15 years and a supply chain expert, was named Managing Partner.
"Asia is a dynamic and diverse region, Singapore was an obvious choice to begin our journey in this market. Not only can we serve our clients globally but we can create growth opportunities for new clients in Asia. To bring this to life we required a deep knowledge and on the ground experience in the region. Umang was an obvious choice to lead our Asia business," said Petit.
"After more than 12 years in the Consulting business, I now intend to develop a brand that is recognized in Europe and the United States in a market that I know well. Supply Chain Digitalisation topics are not a 'buzz word' here. The Asian market requires reactivity and flexibility: demanding consumer, regional supply chain challenges i.e. channel complexity, counterfeits, parallel import, emerging digital business models are all topics that require a profound rethinking of the Supply Chain,"said Umang.
"Asian consumers want flexibility in using mix of digital and physical channels as part of the buying and receiving process with no compromise on the service quality. If a company cannot satisfy this requirement, it loses customers and market share. These consumer habits require rethinking of entire supply chain strategy," explains Umang Goyal.
Thanks again to our clients, partners and well-wishers who joined us for the occasion!
For more information, please visit our website: www.iacpartners.com