Companies news
JOLT Digital Secures Finalist Prize in Marketing Magazine Group MARKies 2021 Awards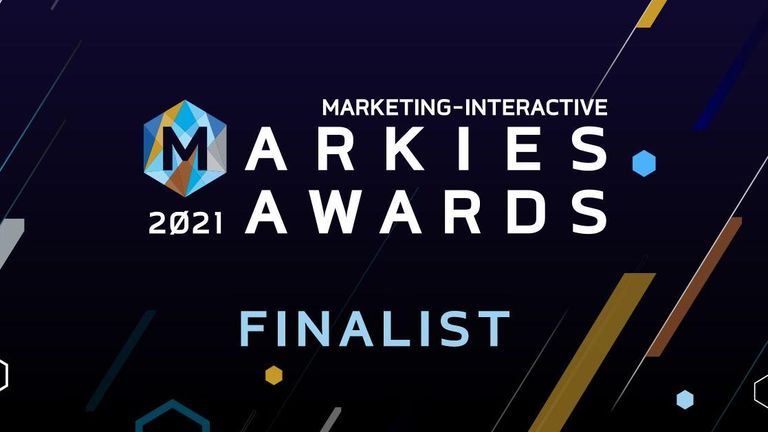 We proudly present the finalist badge awarded to JOLT Digital. This presents the perfect opportunity to showcase our best work to the wider industry and our game-changing approach.

Being a Finalist is already an achievement in only 2 years of existence for JOLT Digital, but let's wait and see who are the Winners…Yes, we can do it!

We are selected as a finalist for Most effective use Digital for 2 campaigns:
1. Vuulr SEM Campaign
2. McCormick & Company- Always on "Digital ONLY" campaign

Sebastien Lepez, our Founder & CEO says: "It is an honour that in just 2 years since I set up JOLT Digital we are included among the best in the industry. So proud of the entire JOLT Digital team who has worked hard in planning, optimising, and executing the campaigns through the unprecedented year 2020".

The judging criteria included the Digital Idea, Strategy, Execution, and most importantly Results where we showed how we worked with our client's initial budget to deliver a ROI towards achieving results.

A big thank you to all the MARKies Judges who are industry leaders and senior marketers.
Source: JOLT Digital