Partners
MAS Partners IMF, World Bank and others to launch Global Challenge for Retail CBDC Solutions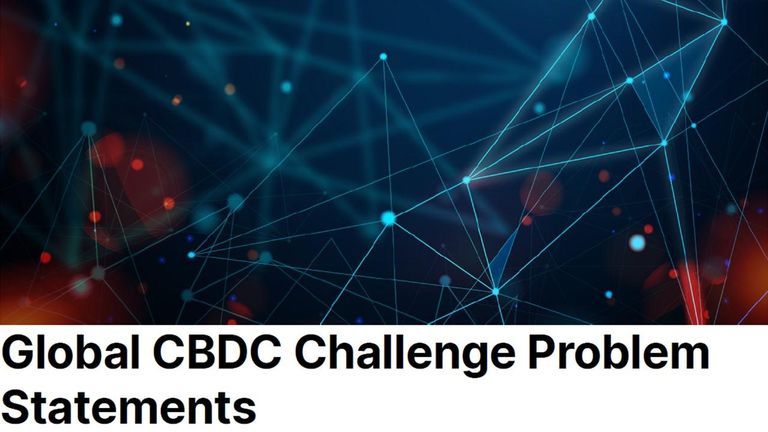 The Monetary Authority of Singapore (MAS) today announced the launch of a global challenge for retail Central Bank Digital Currency (CBDC) solutions.
Launched in partnership with the International Monetary Fund, World Bank, Asian Development Bank, United Nations Capital Development Fund, United Nations High Commission for Refugees, United Nations Development Programme, and the Organisation for Economic Co-operation and Development, the Global CBDC Challenge seeks innovative retail CBDC solutions to enhance payment efficiencies and promote financial inclusion.
FinTech companies, financial institutions and solution providers around the world are invited to submit innovative solutions that can address 12 problem statements centred on three key areas: (i) CBDC Instrument; (ii) CBDC Distribution; and (iii) CBDC Infrastructure. These problem statements have been curated from suggestions received from partner organisations from around the world.
A retail CBDC built for next-generation financial rails has the potential to increase payments efficiencies, improve financial inclusion, and support the broader digitalisation drive in the economy. However, the design and technology underpinning retail CBDC solutions need to meet a number of public policy objectives:
The proposed solution should be cost effective to implement, while addressing both current and anticipated future payment needs of the consumer.
It must be accessible to a full spectrum of users, including lower-income households and those who are less tech-savvy.

The design of the retail CBDC solution should contribute to financial system resilience and integrity, and be consistent with monetary and financial stability.
The Global CBDC Challenge will be supported by Amazon Web Services, Mastercard, Partior, R3 and open source software foundations, Hyperledger and the Mojaloop Foundation, and managed by the API Exchange [1] (APIX) and Tribe Accelerator. Up to 15 finalists will be selected to receive mentorship from industry experts and be given access to the APIX Digital Currency Sandbox for rapid prototyping of digital currency solutions. The Sandbox will offer a comprehensive test and development platform that includes core-banking APIs from APIX, payment APIs from Mojaloop Foundation, digital currency APIs from Mastercard, Partior and R3, and more than 100 APIs provided via the APIX marketplace.
Finalists will pitch their solutions to a global audience on Demo Day to be held at this year's Singapore FinTech Festival [2] . Up to three winners will be selected, with each receiving S$50,000 in prize money. More details on the competition can be found in Annex A.
Mr Sopnendu Mohanty, Chief FinTech Officer of MAS, said, "Central banks worldwide are actively exploring issuance of digital currencies, and are confronted with a wide range of policy and technology challenges. Through the Global CBDC Challenge, MAS hopes to encourage innovator communities worldwide to develop and showcase solutions that can maximise the potential of CBDC to deliver efficiencies to payment services, improve financial inclusion, consistent with central banks' core mandate of monetary stability."
Interested parties are encouraged to submit their applications for the Global CBDC Challenge here by 23 July 2021.
[1] APIX (www.apixplatform.com ), a product of the ASEAN Financial Innovation Network, is a not-for-profit entity formed by the MAS, the International Finance Corporation, and the ASEAN Bankers Association, with the objective of supporting financial innovation and inclusion around the world.
[2] Singapore FinTech Festival is the world's largest FinTech event and a global platform for the FinTech community comprising FinTech players, technopreneurs, policy makers, financial industry leaders, investors including private equity players and venture capitalists, and academics. It will be held on 8 to 12 November 2021.