Companies news
Migraine Buddy and VSee : Unique expertise for patient's best tele-consultation experience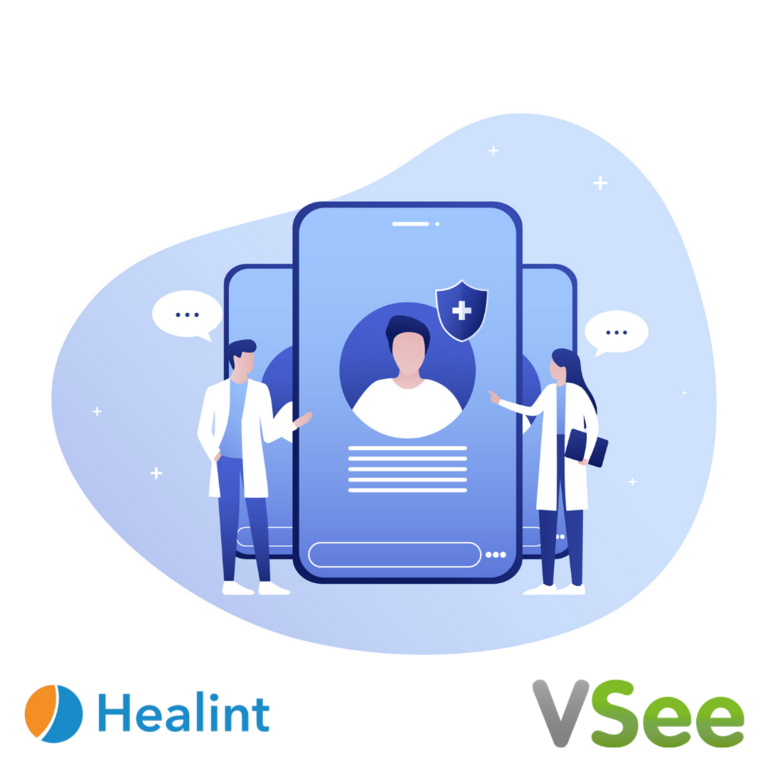 Migraine Buddy partners with VSee to provide users with telehealth access.
Healint, a Singapore-based leading maker of healthcare technology and the developer of the #1 world-leading mobile application in tracking migraines, Migraine Buddy, is pleased to announce a strategic partnership with Vsee Lab Inc., a San Jose-based video telehealth company, to offer Migraine Buddy users direct access to their preferred healthcare professionals through the convenience of the mobile phone.
Increased usage of connected devices is driving the adoption of new healthcare delivery models that can address today's challenges, especially in light of the COVID-19 pandemic. Telehealth, including the use of remote consultation, can improve cost optimization of healthcare resources, and engage the population in early prevention and management of chronic conditions such as migraine and back pain.
Increasingly, countries are investing in infrastructure, developing telehealth and eHealth roadmaps, and creating policies that directly or indirectly attract investment in health technologies.
Developed with world-class neurologists, he Migraine Buddy app allows the 2 million-strong user community to record key information about their migraine attacks, including before and during the attack, and share this information with their treating physician. Vsee provides HIPAA-compliant video telehealth and telemedicine video conferencing solution that is used by more than 1,000 telemedicine companies.
Through this collaboration with Vsee, Healint boosts users' access to larger healthcare provider communities by combining the detailed migraine history in the Migraine Buddy app with the provision of remote consultation and prescription telehealth services. This includes finding synergies to integrate Vsee's telehealth capabilities with Healint's mobile app platform for migraines and other chronic conditions.