Companies news
Online art marketplace RtistiQ hands media planning, buying duties to JOLT Digital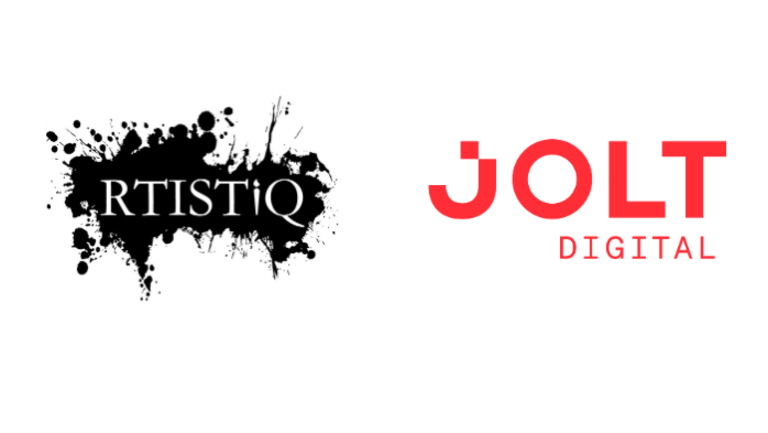 RtistiQ, a new online marketplace in Singapore dedicated to art and collectibles, has chosen digital media agency, JOLT Digital, to handle its media planning and buying across all digital channels. These include paid Social, SEM, and SEO, as well as programmatic, among channels.
Through RtistiQ, artists are given the opportunity to promote their creations to an international audience. RtistiQ uses blockchain technology to allow artists to authenticate and mark ownership of their creations, aimed at formalizing and making art transactions more transparent.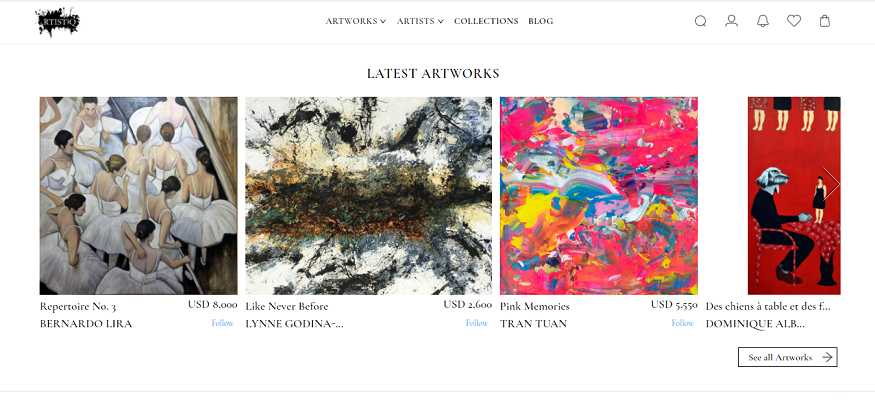 Speaking to MARKETECH APAC, Co-founder and CEO of RtistiQ, Jothi Menon, shared that after releasing the beta version of the platform to onboard artists, they were on the lookout for a partner to support its marketing initiatives. He said the company found JOLT Digital to be the rightful agency, providing 360-degree coverage across all digital mediums with a very quick turnaround.
"It has been a perfect partnership with both JOLT and [RtistiQ's] belief in using latest technologies to deal with existing problems in the industries we operate in. More importantly, we both have been working with the sense of offering better transparency to our customers and technology is a key enabler for that to happen," Menon said.
Meanwhile, Seb Lepez, JOLT Digital's CEO and founder, echoes the same sentiment, believing that both of the parties' vision to disrupt traditional methods is a great foundation for the new partnership.
"RtistiQ is trying to change the way art is sold from the authentication to the tracking via blockchain and then sold to the consumer. This is in a way very similar to JOLT Digital where both companies want to change an industry through the usage of unique technologies so end consumers and customers can benefit from it. I can see that we are both on a mission to game-change outdated industries," he said.
Just recently, JOLT digital has also bagged another account, Singapore telecom, TPG Telecom.