Event report
Past Event | Journey to Build a S&OP-driven Business Model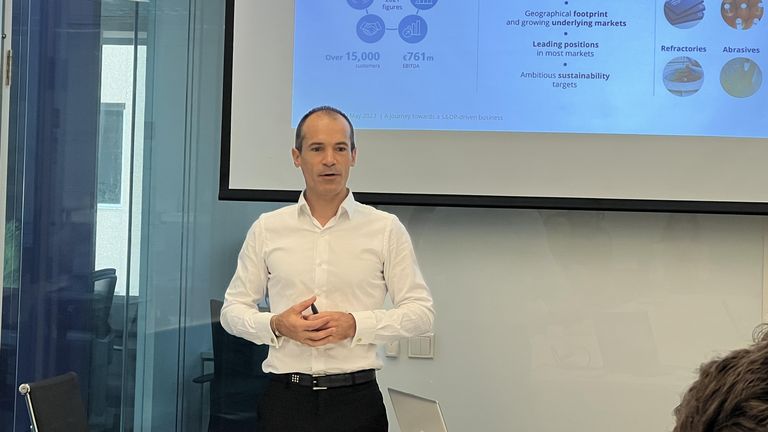 Thank you to our esteemed speaker Mr. Ludovic Sichere, former Vice President Business Planning & Supply Chain in APAC at Imerys, co-president of the Supply Chain & Logistics Committee at the French Chamber of Commerce in Singapore for an informative session on the company's journey to build a S&OP-driven business model.
Ludovic shared about how the company moved from an organisation by minerals to an organisation by function and segment. What is the S&OP and how does it work in a large corporate. In the second part of the session, attendees were also invited to share their perspectives and experiences in S&OP.
Key Takeaways :
Business planning & Supply Chain is the backbone of PMAPAC allowing the operations to work efficiently, and enabling the internal customers to win and grow sustainable businesses.
S&OP becomes the lubricant between supply response and demand consensus.
Key success factors of implementing this business models include having more aligned peers within the organisation; various departments being more data-driven; building and understanding the processes as a priority before considering the new tools; having common S&OP process and timeline etc.
This event was kindly supported by our committee partner Bolloré Logistics.
For more information about Supply Chain & Logistics Committee, please contact Emily Jiang ejiang(@)fccsingapore.com.
Access the Speaker's Presentation (MEMBER ONLY)