Companies news
Alliance Française Beginner1 regular classes are now SkillsFuture claimable!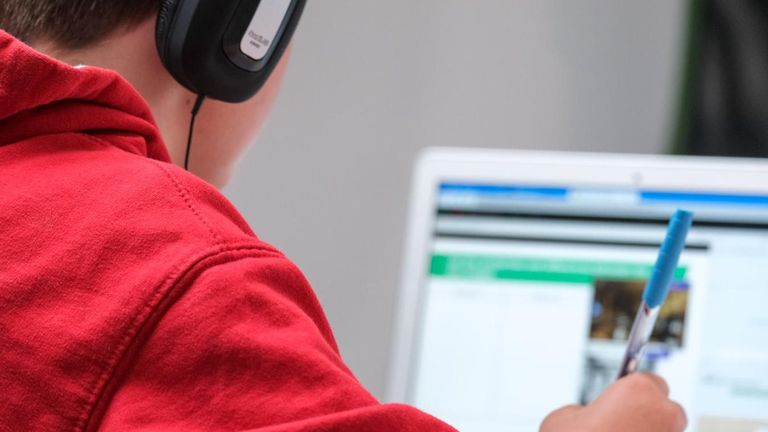 Singaporean citizens over the age of 25 can now use their SkillsFuture credits for Alliance Française' Beginner 1 regular classes.
Alliance Française de Singapour is the only place in Singapore where you can enjoy a truly unique and authentic French experience. As a local non-profit educational and cultural organization, Alliance Française believes in going beyond cultural boundaries and developing mutual understanding through the discovery of languages and cultures. In fulfilling its mission, Alliance Française teaches the French language, and promotes French and Francophone cultures through various programmes in its language centre, gallery, theatre, and library.
Alliance Française de Singapour is one of the leading French language centre in Singapore and has been offering French classes for more than 70 years. Teachers are highly-qualified native French speakers, and classrooms are equipped with state-of-the-art technology - such as interactive boards - to make learning French both fun and efficient. The unique French ecosystem ensures students are immersed in French culture, and learning is holistic.
Need a little push to get you started on your French-learning journey? Take this as your sign to start! Alliance Française' Beginner 1 regular classes (3 hours a week), are now claimable using SkillsFuture credits.
For more information, visit https://alliancefrancaise.org.sg/skillsfuture#/.