Companies news
Singapore's National Hydrogen Strategy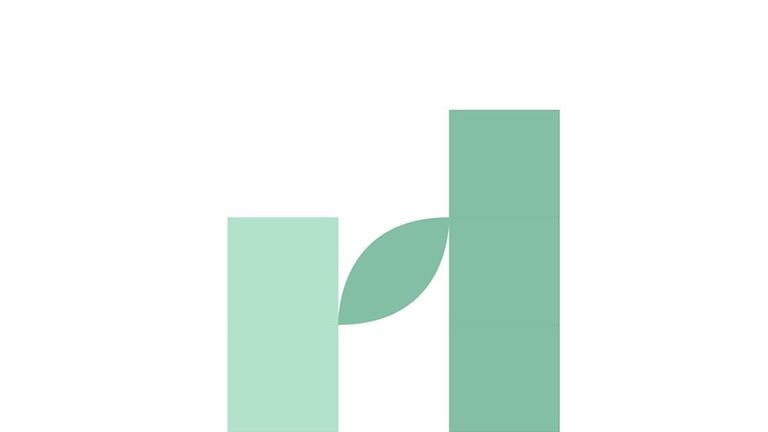 Global developments in hydrogen are at an inflection point, with increased investments from countries and companies globally to develop new technologies and establish supply chains for low-carbon hydrogen. Singapore believes that low-carbon hydrogen has the potential to be a major decarbonisation pathway to support our transition towards net zero by 2050.
For Singapore, hydrogen will complement and diversify our power mix alongside solar, imported electricity, and other potential low-carbon energy sources. Depending on technological developments and the development of other energy sources, hydrogen could supply up to half of our power needs by 2050 and will play an important role in decarbonising our industry.
Besides domestic emissions, low-carbon hydrogen and hydrogen-derived fuels are potential alternatives to fossil fuels in the maritime and aviation sectors. As the busiest container transshipment port and one of the leading air hubs in the world, Singapore can be a catalyst for the global transition towards greener shipping and aviation.
Singapore will pace our hydrogen deployment and infrastructure development in line with technological and global progress and organise our efforts around five key thrusts:
Experiment with the use of advanced hydrogen technologies at the cusp of commercial readiness through pathfinder projects
Invest in research and development to unlock technological bottlenecks
Pursue international collaborations to enable supply chains for low-carbon hydrogen
Undertake long-term land and infrastructure planning
Support workforce training and development of our broader hydrogen economy.
Singapore looks forward to working closely with our industry and international partners, to realise low-carbon hydrogen's potential for Singapore as well as the world.